One of the crucial parts of the military is the handler teams. They save the lives of many soldiers in deployment. Thanks to them, thousands can reunite back home with their loved ones. US Marine Corporal James Russell Moseley and his K9 companion, US Marine Sergeant Canvas, were one of those incredible teams.
This pair served together in Iraq, where an IED explosion cost Corporal Moseley his leg, and also induced battles with PTSD. They went thought thick and thin together. Lately Canvas was suffering from severe back pain, PTSD, and residual arthritis; Moseley didn't want her to suffer anymore, so he decided it was time to give her some peace. The whole town of Minden, Louisiana joined in to say goodbye where Sgt. Canvas received a full military procession.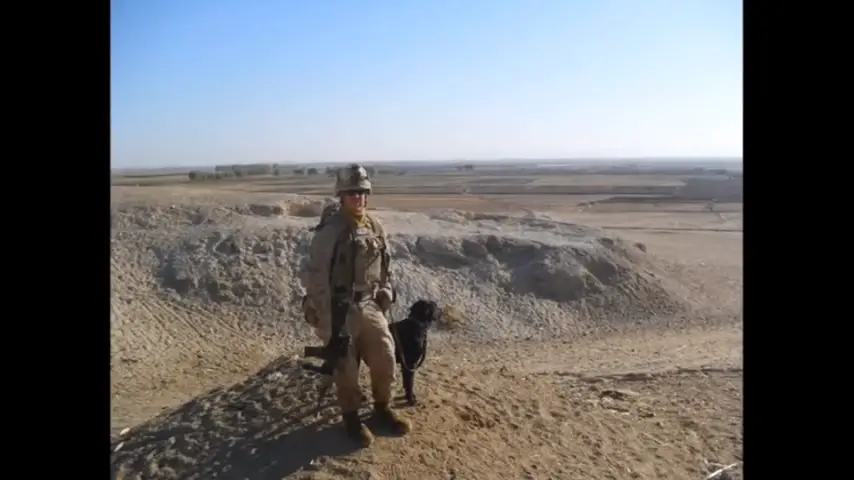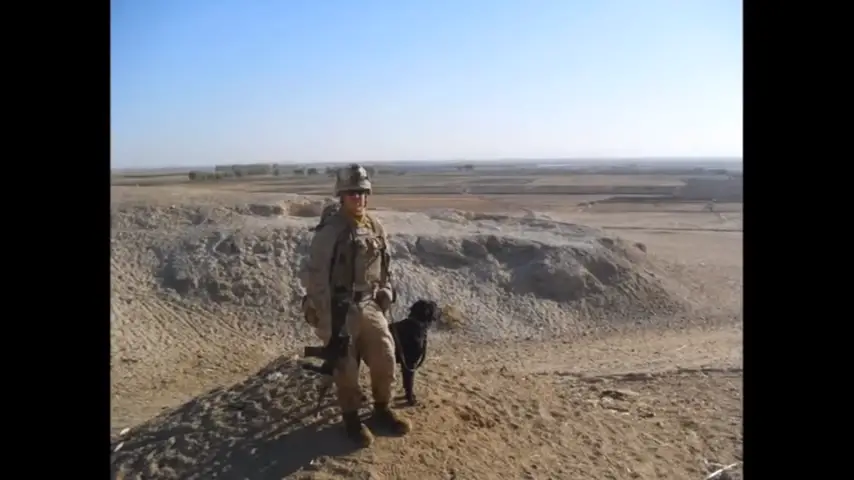 It was particularly hard for Moseley, but their bond is evergreen. Watch the video below and don't forget to share what you think in the comments section!
[ytvid id ="cSRKg2omnWA"]

Please SHARE this heartwarming clip with your families and friends!