We are never delighted with the conditions of our house. Hence, there is always something that we can do around the house, from cleaning the ceiling fans to decluttering your wardrobe. The whole point is to improve the conditions of your home.
However, there never enough space in our kitchen cabinets. We can't just seem to find enough space. There are always too many things and too little space. But worry not, the DIY visionary from Alaska has a solution that is within our budget.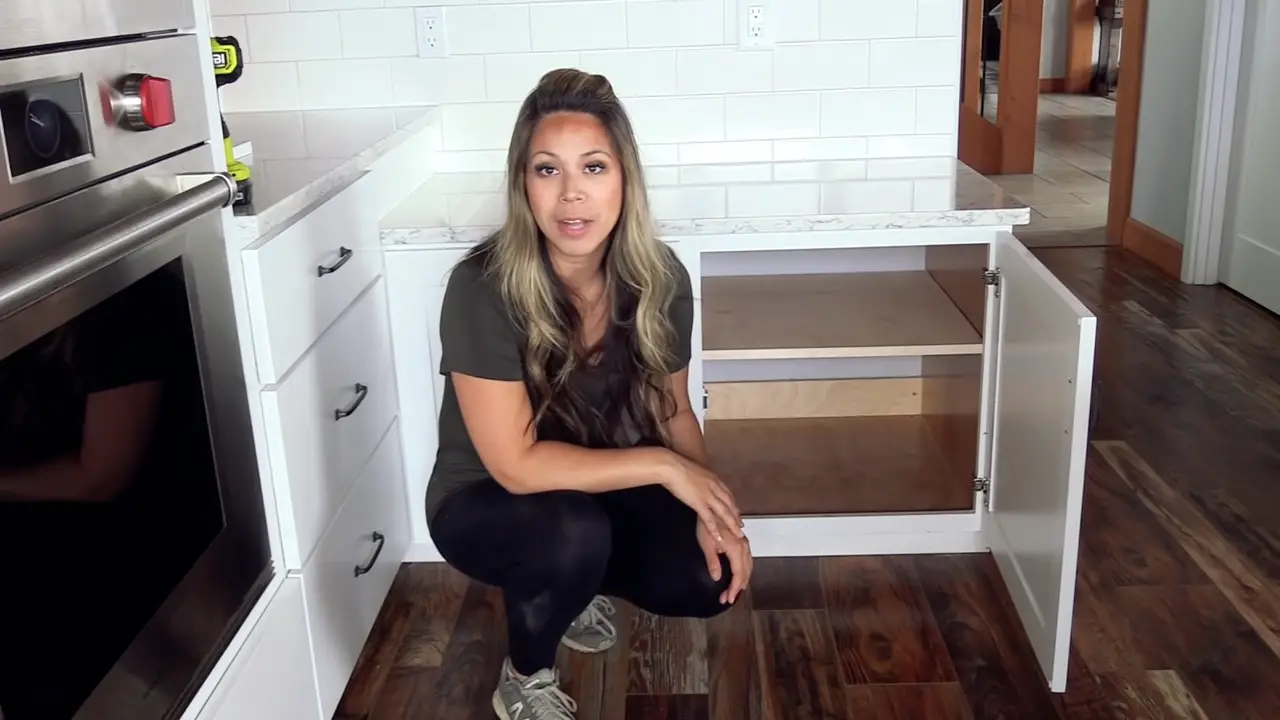 Anna white belongs to a family who is in the woodworking business. The DIY magician can build anything from lake houses to simple furniture. Her husband is a business partner. They both do projects within the budget or with the equipment lying around in your home.
Today we get to learn the most efficient roll out kitchen cabinets. Typically, they are costly, but Anna teaches us to do it for under just 10$. Isn't that just wonderful and pretty handy? First, you will need, saw, a drill, a drawer slide, a level, a tape measure, and some shim material. You will need to remove the existing shelve. After that, you will need to be educated on the cabinet type you are working with. And move on accordingly. Anna explains how to adjust drawer slides and make use of any excess that is left.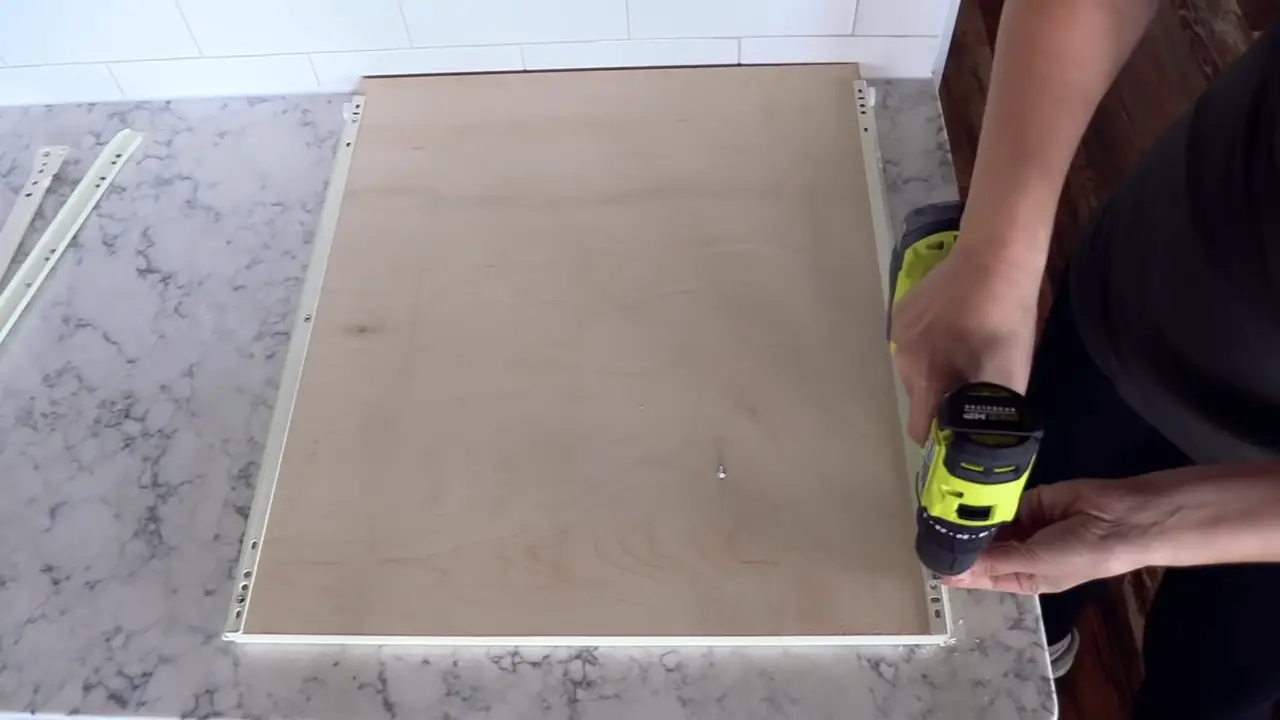 Please press play and watch the step by step process. The final result is truly unique and more spacious for the kitchen. Do share your thoughts on the project in the feed.
If you think you canc accomplish the project, kindly share it with your loved ones.