The American football championship, the Super Bowl, is watched around the world and has become an event that is about far more than sports. The halftime show is a coveted performance act that is seen by hundreds of millions of people.
But for a lot of people (especially women), the football game is not as important as the commercials that run during the broadcast. There have been plenty of memorable ones in the past but some of my favorites are the Budweiser commercials.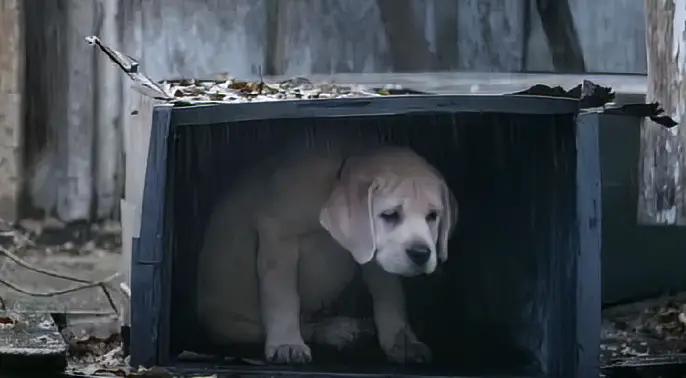 In the past, you could always count on at least one or two commercials featuring the Clydesdale horses. They were off the air in 2021, back for 2022 and there was no Clydesdale commercial in 2023. What are they thinking?
So I've brought back the 2015 Clydesdale commercial, which was one of the first that also featured a puppy. This one is called, "Lost Dog," and it features the Clydesdales coming to the rescue of their little pal, who leaves the farm as a stowaway but ends up working his way back but needing some help in the meantime. Watch the wonderful, heartwarming ad below and please leave us a Facebook comment to let us know what you thought!
Don't forget to hit the SHARE BUTTON to share this video on Facebook with your friends and family.