Shag dancing has come from a humble start on the beaches of South Carolina decades ago to a highly recognized art form with stars and championships. Here's a couple that's made it to the top and both been inducted into the National Legends of Dance. And once you see them dancing together, you won't have any doubts the deserved it.
Jay Rollins and Tobitha Stewart are both Shag dancing instructors in North Carolina and this clip shows how they impressed the crowd and judges with their classic moves at the USA Grand National Dance Championship. The steps they show off are just brilliant!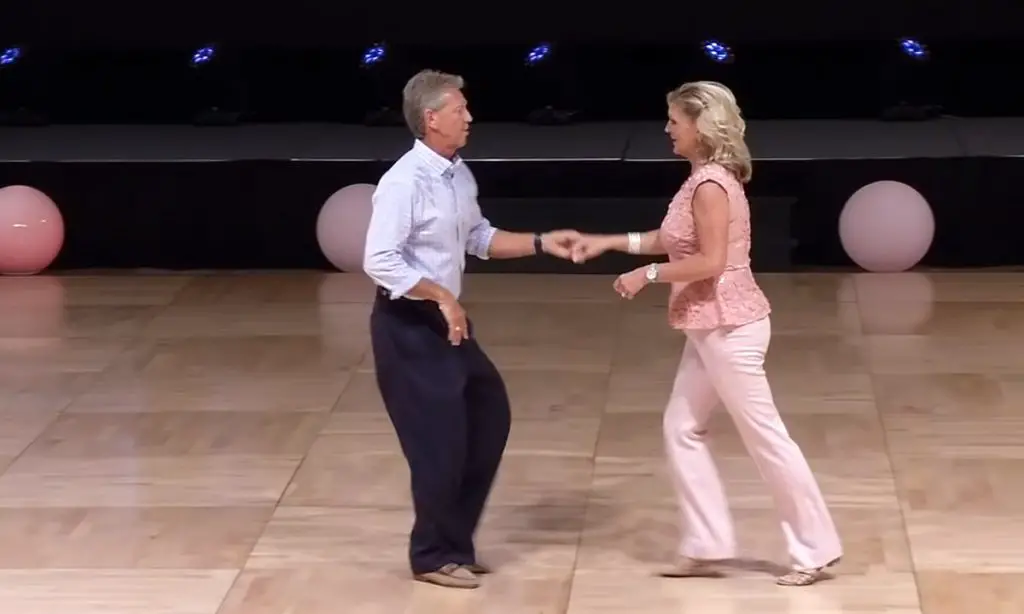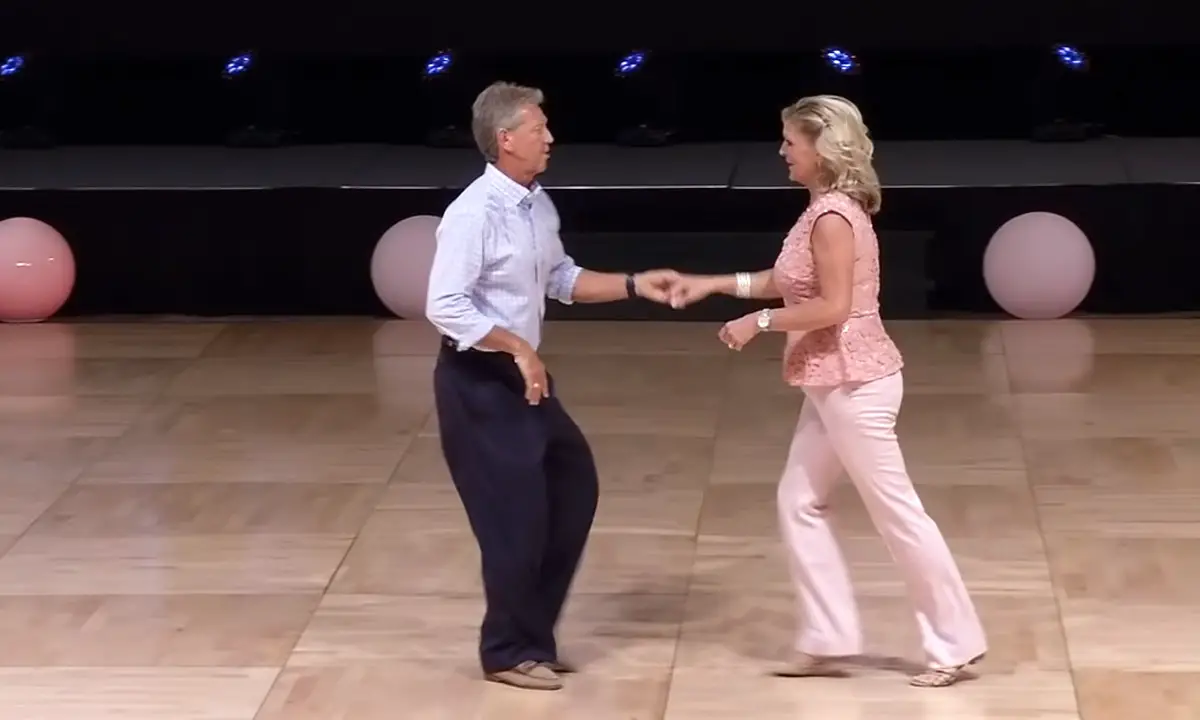 They glide and twirl to "Boogie The Joint" by Buddy Skipper and The Code Blues Band. You won't be able to move your eyes off the couple's fun footwork–it's mesmerizing to watch their rubber-like flexible legs!
Watch the viral performance below:
And don't forget to SHARE the fantastic dancing!