My weekends slip by on the couch watching movies. And one thing that is never amiss? Why popcorn of course! This video is going to show you how you can make bags of microwave popcorn at home from scratch! They are cheaper than all those brands we invest on and also free of bad chemicals!
YouTuber Grant Thompson aka "The King of Random" shows you a reliable way of making delicious popcorn that are ready to serve in just a couple of minutes! Grant states that some research suggests that store-bought microwave popcorn may contain harmful chemicals. And all you need for this yummy treat is a brown paper bag, some olive oil, and some salt!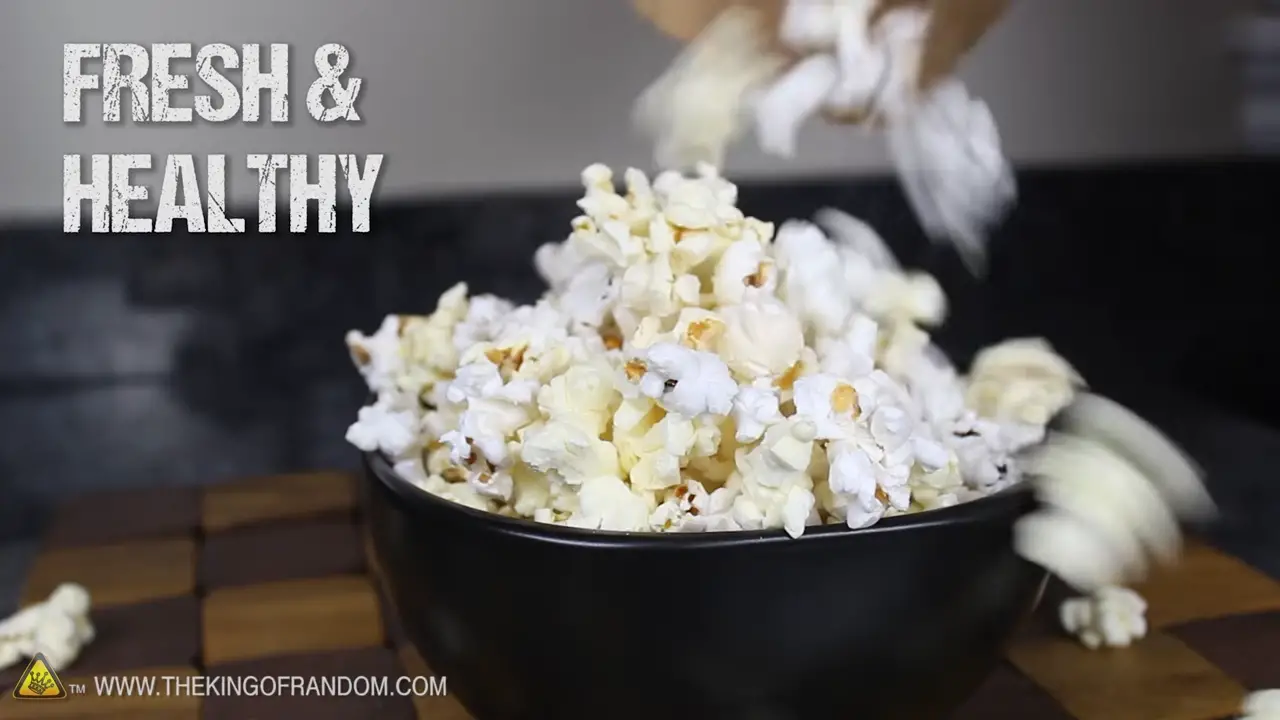 Watch this step by step tutorial in the video below. Will you try this the next time you need some popcorn? Let us know in the comments!
Don't forget to SHARE this with your family and friends!