When Simon asks Christian to sing an original composition, Christian offers to sing a song that only his mother has heard before–and the result is one of the most heartrending auditions you'll ever see.
Christian said his brother died very young and from the words of the song, we can tell it was a defining aspect of Christian's life. He doesn't give the song a title but there's a recurring verse that "would give anything to be two years old again."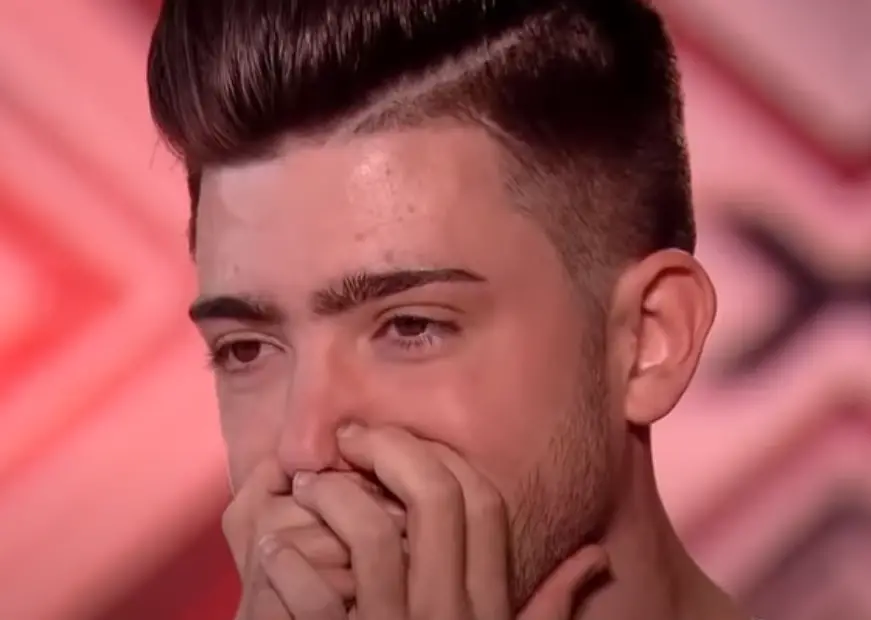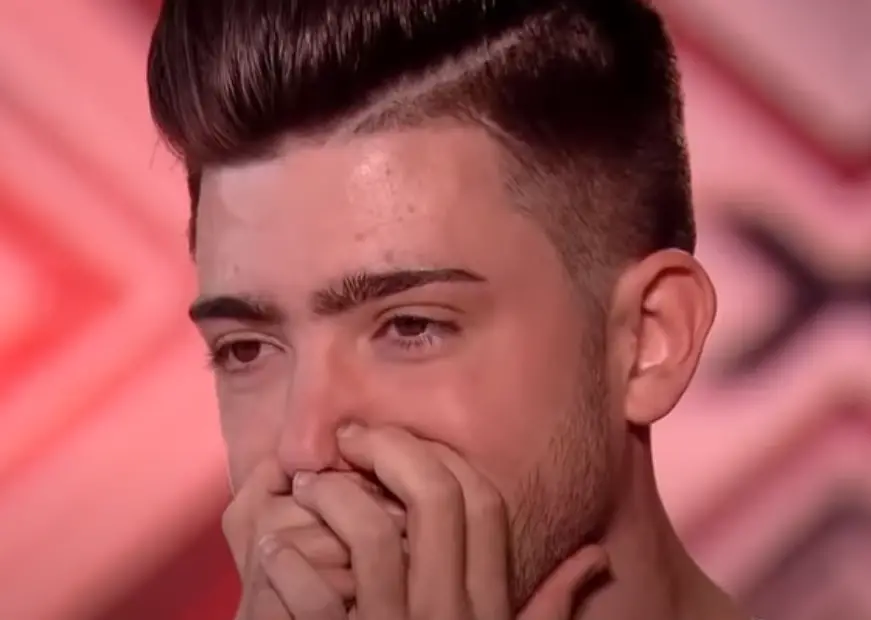 Perhaps the most poignant line is when he says his brother had told him to "never let go" but now he's not around, and that Christian is "not the same, but I hope you're proud." This is truly one of the most touching audition songs you'll hear–neither the audience or the judges could hold back tears.
Watch the full video here and tell us whether you think Christian did his brother proud!
Share your thoughts on this touching story in the comment section and don't forget to SHARE this post!