Jonathan and Drew Scott, known as the Property Brothers, have become household names in the world of home renovation and real estate. Born in Vancouver, Canada, the twin brothers have combined their passion for construction, design, and entertaining to create a successful television empire.
The brothers gained widespread recognition through their hit television series, "Property Brothers," which premiered in 2011. The show follows the duo as they help individuals and families transform outdated or dilapidated properties into beautiful, functional spaces within a fixed budget and timeline. Their infectious energy, witty banter, and commitment to delivering exceptional results have made them fan favorites around the world.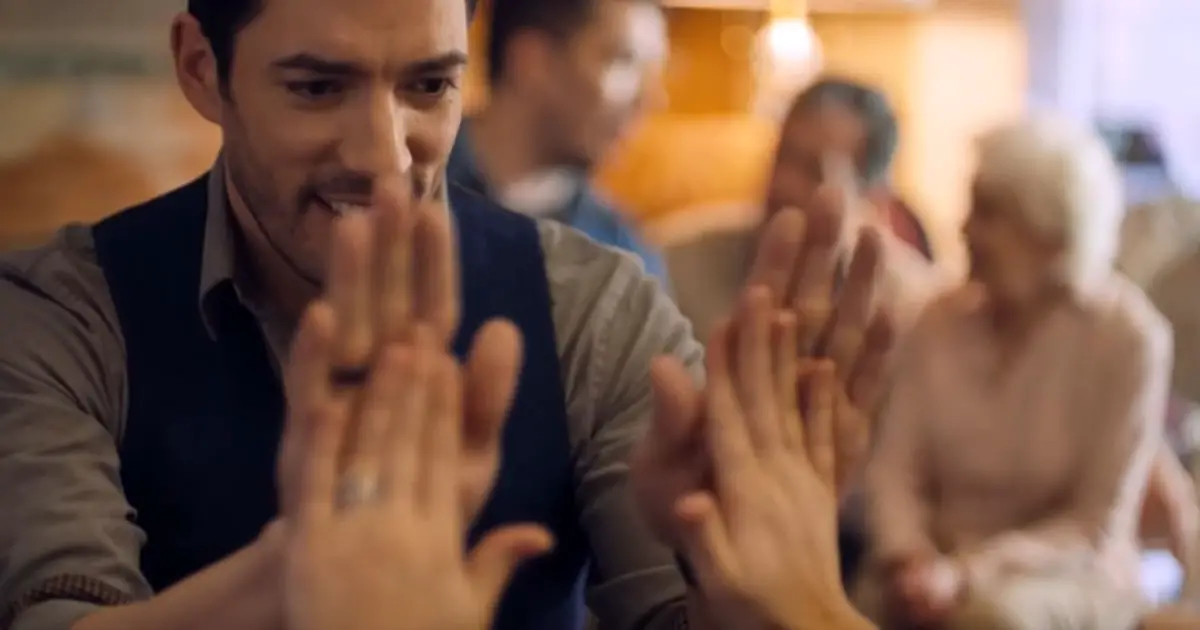 Now known as "The Scott Brothers", they are without a doubt a very talented pair. They have recently come into the music industry and they have already taken it by storm with their new country song "Hold On". Their music career is going to be a hit for sure! The song is very emotional as it also features scenes of loved ones traveling home to reunite with their families.
They have also released a second single called "Let the Night Shine In". They plan on releasing a full album titled "At Home" too. They are going to be continuing on with their HGTV series as well. Watch the video below and please leave us a Facebook comment to let us know what you thought!
Don't forget to hit the SHARE BUTTON to share this video on Facebook with your friends and family.