We've all seen emotional performances on the Got Talent series, but this may be the most moving act that they've had on stage so far–not to mention a fantastic display of talent.
This is the semi-final performance of Hungarian shadow theater group "Attraction", and the story that they develop along with their is poignant, emotional and beautiful.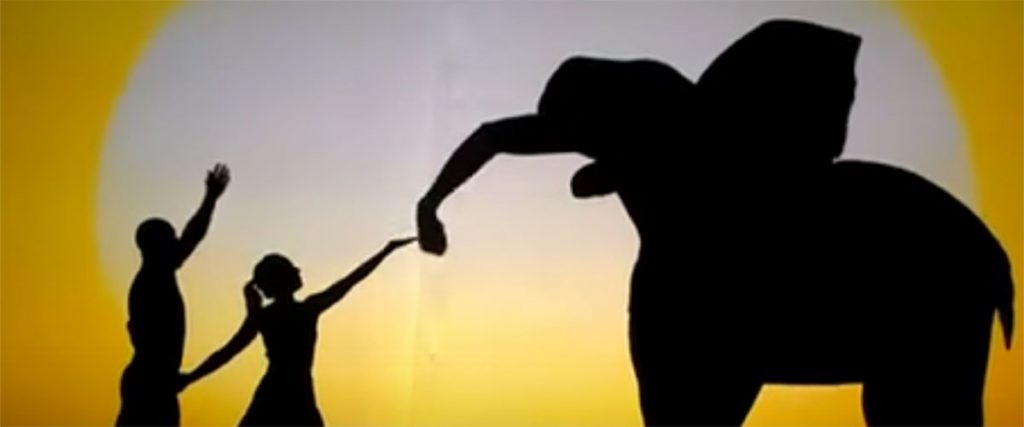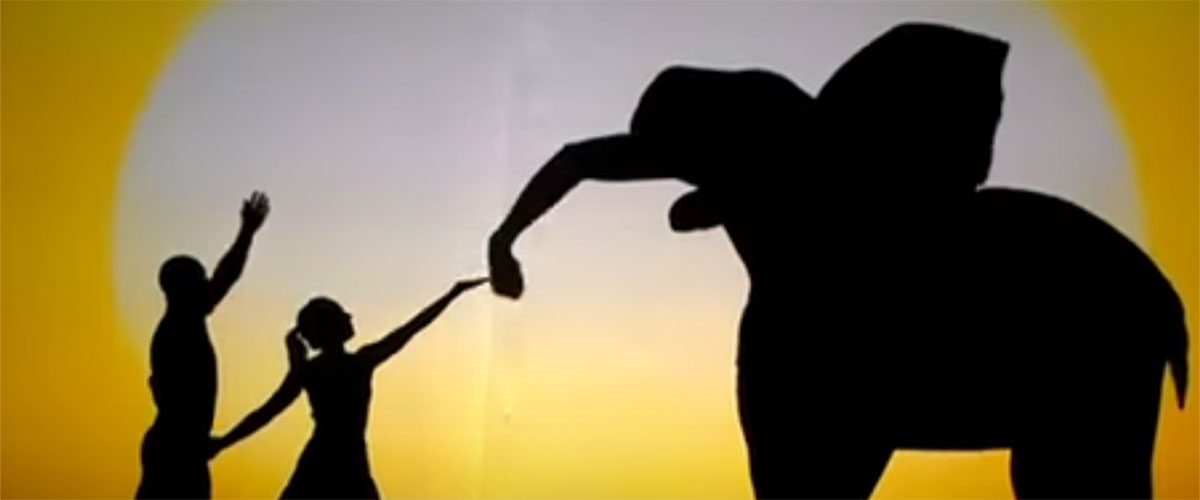 What makes this performance even more special is that it is based upon the group leader's own life story and he dedicates the performance to his mother. It is truly special.
Watch this powerful performance in the video below! 
Don't forget to SHARE this incredible routine with your friends and families!