There are lots of incredibly talented people in the world. Sadly, not many of them get the chance to shine. Getting yourself known in a sea of equally talented people is a tough job. But thanks to shows like Got Talent, people now have a platform to share their skills. Got Talent is no doubt one of the best talent hunts out there. It has reached many countries and has helped many amazing people. The video below features one of these amazing acts.
This is without a doubt one of the most beautiful and extraordinary routines to have ever been performed on the Got Talent stage. You will agree when you see the following clip! I have seen a lot of amazing performances from all over the world, but I have rarely seen anything as powerful or poignant as this act right here! This is the semi-final performance of a Hungarian shadow theater group called "Attraction", and the story that they develop along with their dance is relatable to many people.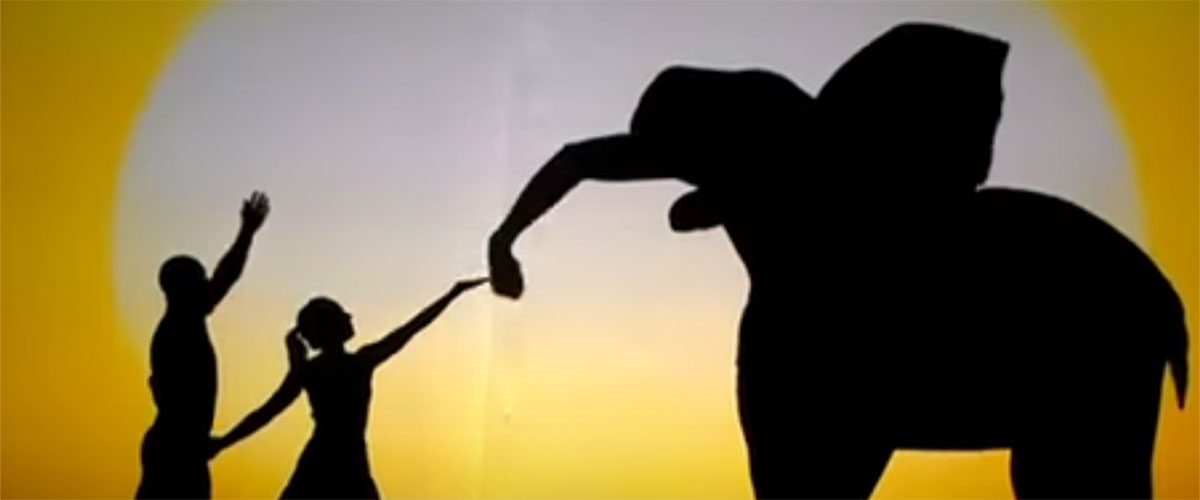 The group ended up winning the coveted trophy in the seventh series of Britain's Got Talent. You will remember this work of art for a very long time! Watch Attraction's beautiful and powerful performance in the video below! What did you think of it?
Don't forget to SHARE this incredible routine with your friends and families!
What do you think?