Victoria Arlen was happy, healthy young lady who loved to dance and play sports. Until tragedy struck at 11-years-old, when two rare conditions combined to rob her of the ability to control her body. She was "locked in a near vegetative state" and forced to communicate by blinking to her doctors.
But Victoria is a fighter and this is a story of triumph. Through sheer determination and hard work, she slowly regained control of her life. She gradually worked her way up to a wheelchair and competitive swimming, winning a gold medal for the U.S. in the 2012 Paralympic Games .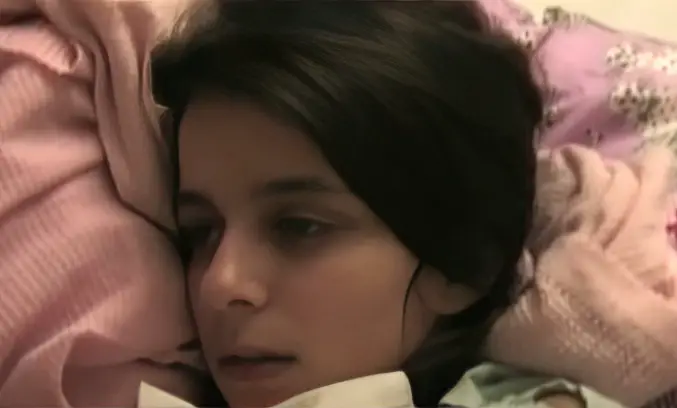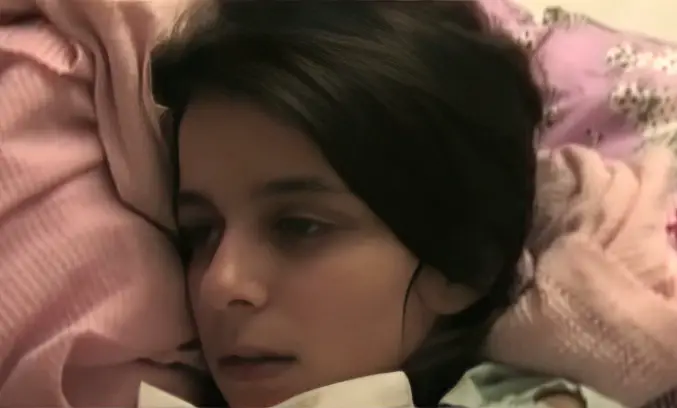 But she didn't stop there. She finally learned to walk again, getting rid of the wheelchair and ultimately dancing her way to the semi-finals of Dancing with the Stars!
Watch this story of determination and triumph below and share your thoughts with us in the comment section.
Please don't forget to SHARE this video with your friends and family!