The bond between siblings is indescribable. Sometimes you fight over the silliest of things, and other times you are like two peas in a pod. They can be your worst enemies, or your best friends, or in some cases – both. It is truly a privilege to have one, isn't it? The video given below features one of the cutest things you will ever see!
This clip features a brother and a sister duo who are trying to cross a gap on their own. The little guy manages to get to the other side, but his little sister is stuck. She is scared of crossing the huge gap. But wait till you see what her gentleman of a brother does to help her! You can see how much he loves her by that small gesture he did!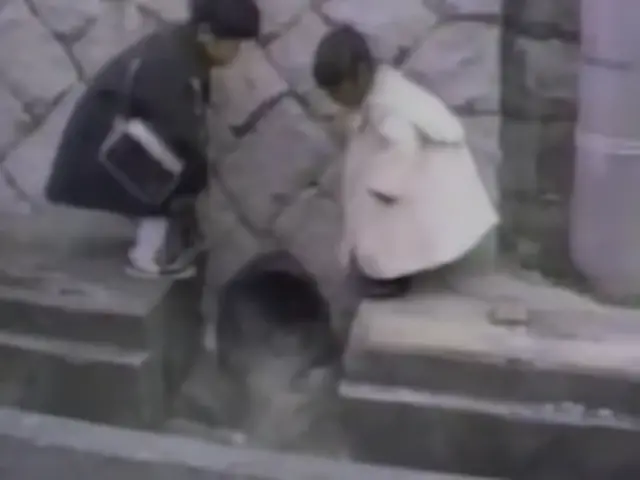 Watch this beautiful video below! Did this duo steal your heart? Don't forget to share what you thought about it in the comments!
Please SHARE this heart-melting clip with your friends and families!