Weddings are the best moments in the lives of people. A girl dreams of this day from the time she is a little girl.
Dancing with your father in a white dress is a dream for many girls. However, many people don't get to fulfill this dream due to some sad and unavoidable reasons. Some fathers may love their daughters till the end of their breath but they cannot stay with them for the time they want.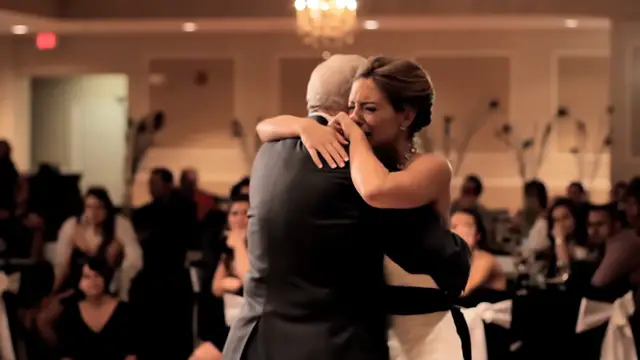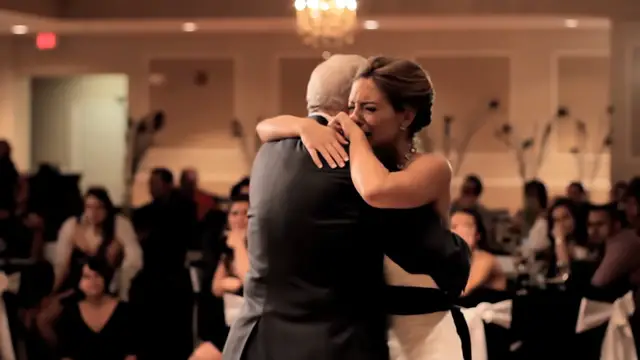 This bride had to go through the same thing. But, the father's absence was not as sad as it would sound because of the bride's brothers. They along with her father-in-law made sure to dance with her by taking turns. The bride was overwhelmed by the immense love and support.
There is nothing more heartwarming than this video. Watch the full video below!
Please SHARE with your friends and family!