What would you do if you find out that your wife cheated on you on your wedding day? Would you ignore it all and go ahead and marry her? Or would you confront her in front of the entire crowd? Well, in the case of this man, he went with the latter option. And he made sure to humiliate his bride in front of the entire guests.
The clip is taken from the 2008 movie The Art of Travel". Christopher Masterson plays Conner Layne in the film that is about to marry Kate, played by Alex Breckenridge. But before the ceremony would begin, he has something to say to his wife to be.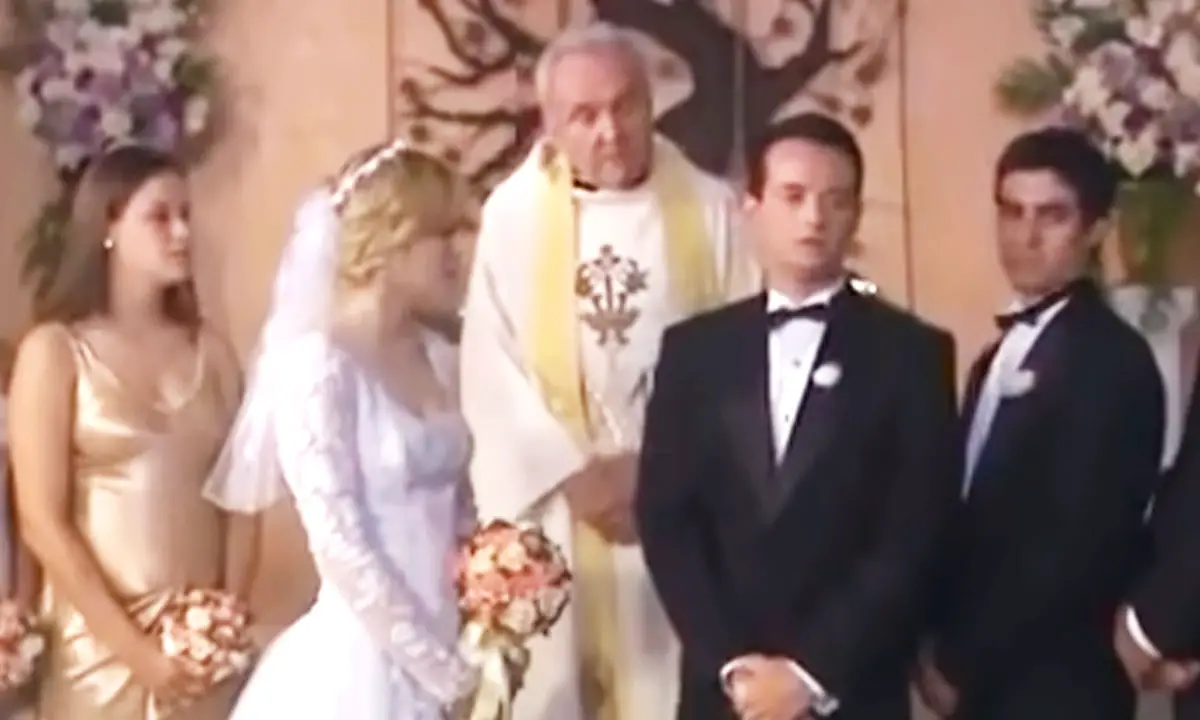 Conner serenades Kate with so much love in the beginning. He tells everyone how lucky he feels about marrying her. He even talks about the future he looks forward to having with her.
All is going well until he starts to talk about the real reason he interrupted his wedding. He tells everyone to open the envelope that's underneath their chairs. And when everyone does so, the truth comes out.
WATCH the video below to know what happens after everyone opens the envelope.
COMMENT and SHARE what your reaction would be?