Life is never easy for anyone. However, with autism, it is a daily battle that many kids have to fight. Things we take for granted, like social skills, are a massive challenge for autistic individuals. Calum Courtney, at the tender age of 10, is diagnosed with high-functioning autism.
Calum goes through a daily struggle in his school life. Maintaining a friendship for the ten-year-old is appearing in an exam without prior notice. Every cloud has a silver lining so does Calum's. With these conflicts, fear has no power over the kid. He hardly cares about who says what and why. Hence, he can sing at the top of his lungs in the middle of a busy supermarket.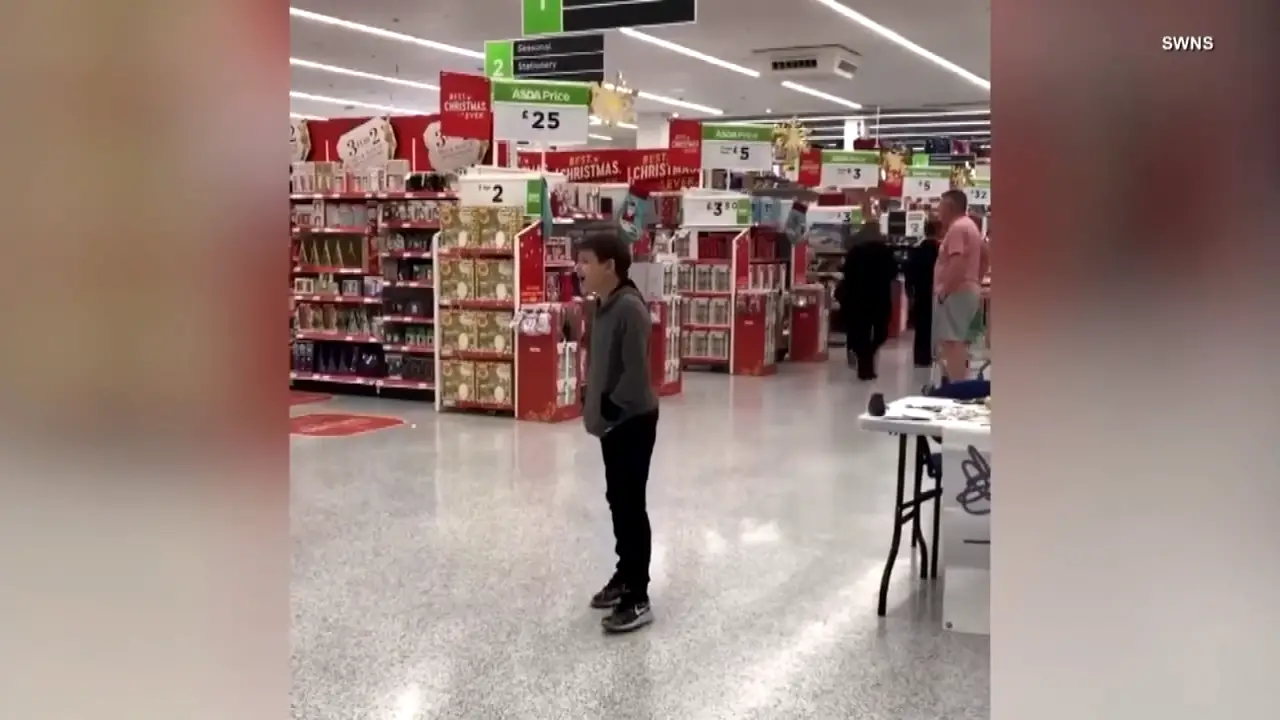 In his recent viral adventure, Calum belts out a powerful acoustic rendition of  Smokey Robinson's "Who's Lovin' You". Kudos to his song collection; I really admire the young one for his effort. His mother shares, Calum has turned autism into his "Superpower". Not only that, the boy can sing. His beautiful voice resonates in the hall of the supermarket. But don't take my words for it.
Please press play and enjoy this emotional journey of the little one.
Kindly share this clip with your loved ones.