Many people don't know what it's like to live life with a disability. Unfortunately, people stare at you and treat you differently, which makes life more complicated than it already is. This is what 6-year-old Grant is trying to say in this touching video.
Grant is a special kid. He has Diastrophic Dysplasia, which is a form of Dwarfism. Grant's stunted growth makes him as tall as his one-year-old brother. Moreover, people still think he's a baby, and that breaks his heart. Additionally, his condition makes him trip and fall a lot easier than other people. However, this boy doesn't let any obstacle stop him from living his life!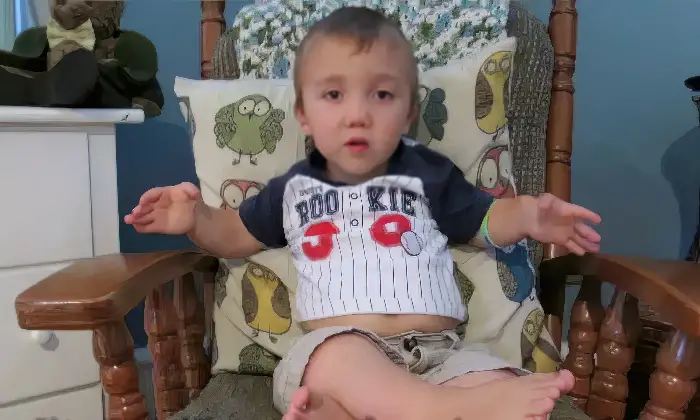 In the sweet clip, he tells everyone how he is like any other six years old. Grant loves playing, climbing, dancing, reading, and cooking! Furthermore, the sweet boy wants everyone to know that his disability cannot stop him. For every hurdle he comes across, he uses his creativity to find a way through. And the way he says it is so emotional.
Watch the Grant's story below and please leave us a Facebook comment to let us know what you thought!
Don't forget to hit the SHARE BUTTON to share this video with your friends and family.