Christmas is right on your doorstep and I am sure you have already started feeling festive. One of the most important thing about festivities are the decorations right? Holiday season is the best time to get yourself to explore your crafty side. If you know next to nothing about that topic, don't worry, this video has got you covered.
This video by Handimania features a cool DIY trick that will help you make incredible little bows. It is a step-by-step instructional video that is really easy follow. All you need is a fork and some ribbons. The end result is very pretty and you can use it almost anywhere! Greeting cards, gifts, even you hair! I am definitely trying it out!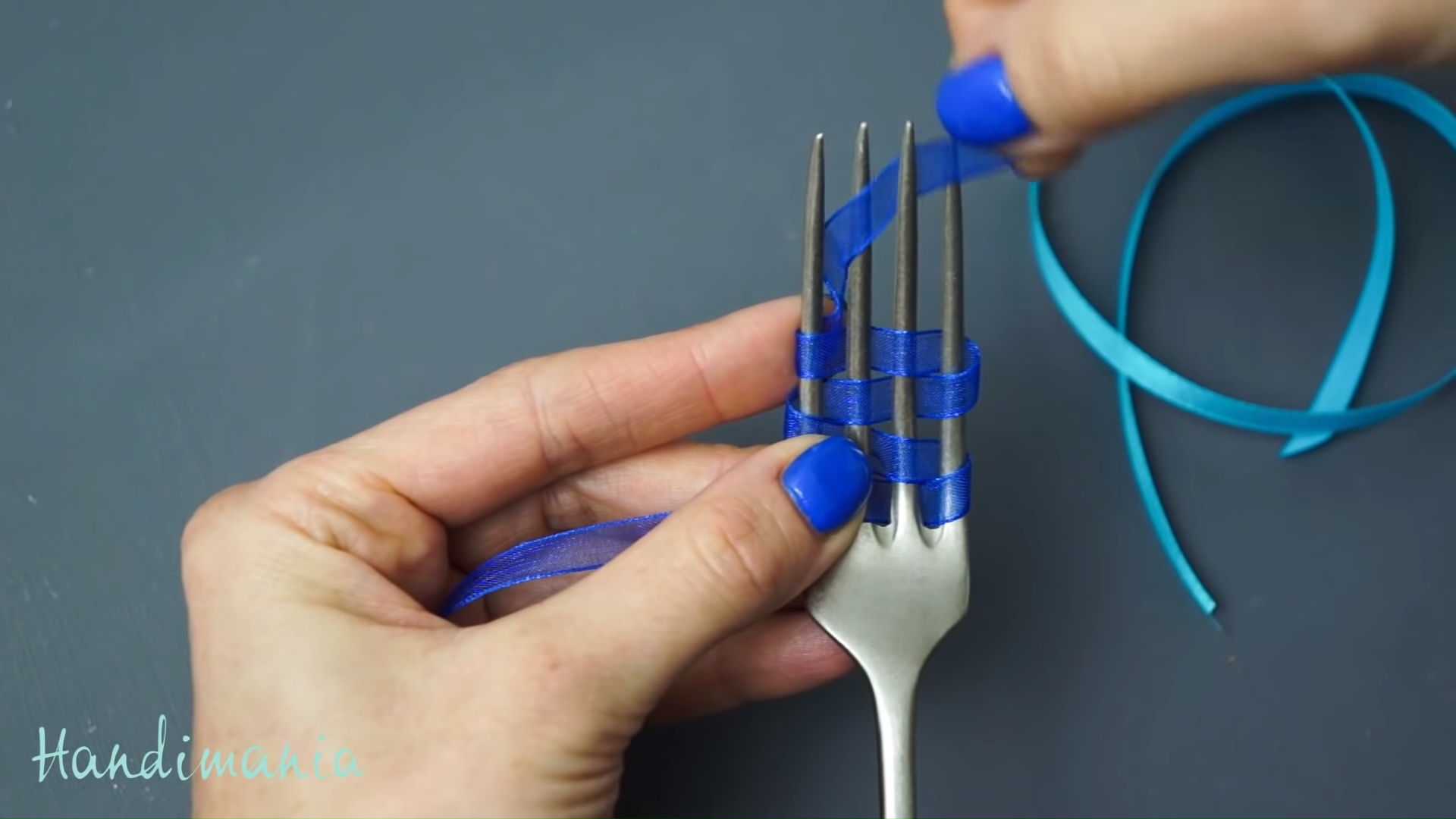 Watch this helpful tutorial below! Will you give this a try? Let us know your thoughts about it in the comments section!
Don't forget to SHARE this incredible tutorial to your families and friends as well!!