America's Got Talent has seen its share of the most talented singers of all time. But adorable and sweet Kodi Lee surely takes the cake!
Kodi Lee is a 22-year-old blind and autistic singer. He amuses everyone in the room with his adorable personality and admirable sense of humor. Kody has a very sweet demeanor and his mom stands beside him looking as proud as a mom possibly can. Tina Lee tells the judges that her son had been passionate about music very early on in his life.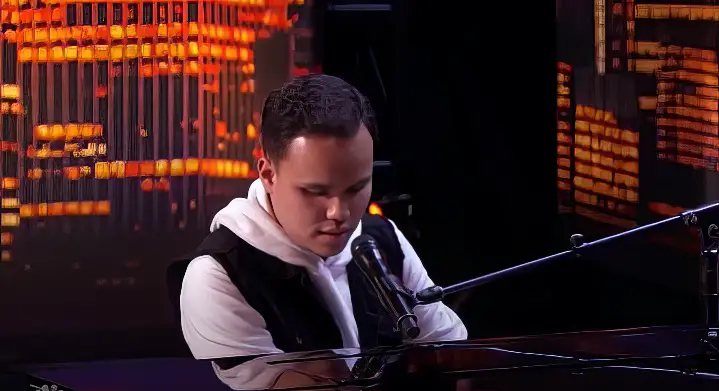 Kodi then sits at the piano and this is where the magic happens. His voice is completely mesmerizing. He even has the best piano skills. One cant help but acknowledge how truly blessed this boy really is. His performance makes the judges go emotional and he gets the golden buzzer immediately.
And we must say, Kodi deserves it all! Watch the full video below and please leave us a Facebook comment to let us know what you thought!
Please SHARE with your friends and family!