The joy of having a fantastic companion for a pet is indescribable in words. They make our life wholesome and even give many a reason to look forward. At the same time, the pain of losing them is equally unbearable. During those moments, we cope up with stress the best way we find possible.
Anthony Jon Costa was grieving the loss of his beloved dog when he came across a feathered beauty. The orphaned bird, which now goes by the name "Bubba," was under a tree in Anthony's front yard. Moreover, the birdie's sudden presence in his life was a great comfort. Given his recent loss of a former canine companion.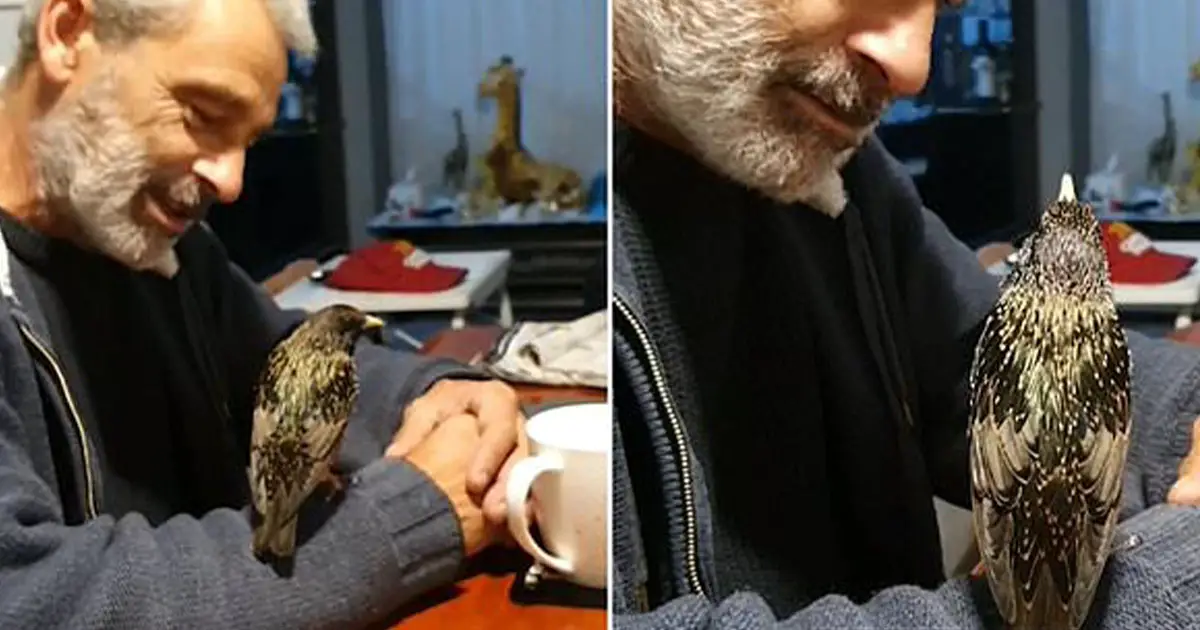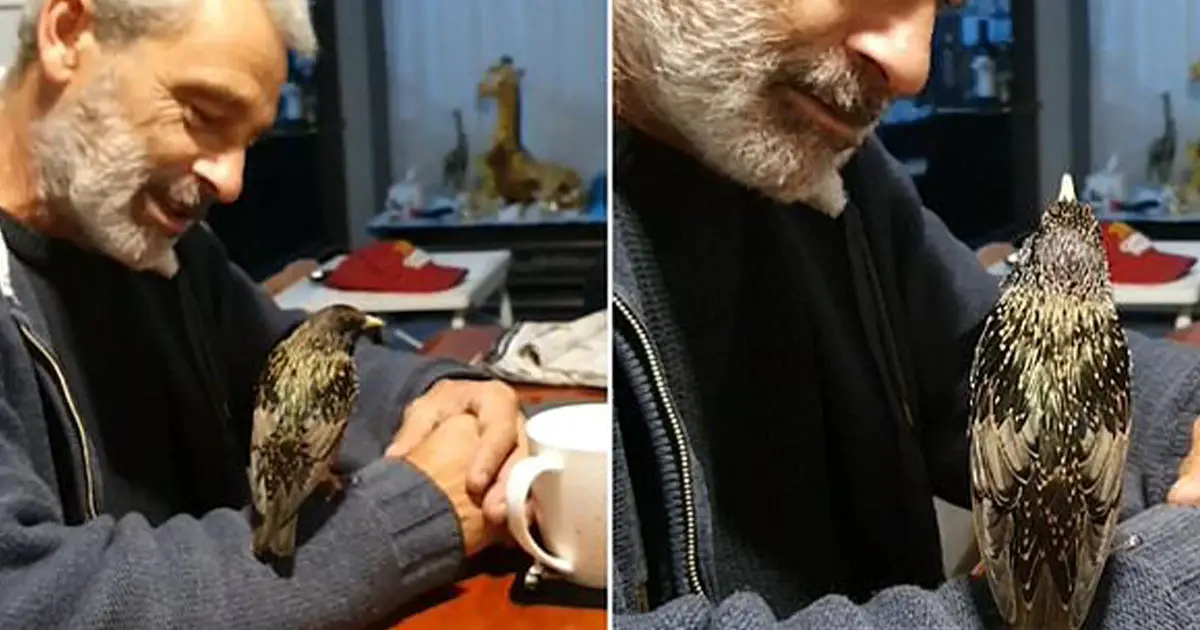 In the clip below, we can witness Anthony teaching Bubba his football team's anthem. The football player is whistling the Hawthorn team anthem. In the first few attempts, the bird can hardly narrow it down. Finally, after a few motivations, Bubba magnificently nails the sound.
Please press play and enjoy this amazing clip.
Kindly share this encouraging and entertaining tutorial with your loved ones.