Fa was an outgoing, fearless, and happy girl, but at the age of 10, her stepfather started abusing her. She went through very tough times that left her mentally traumatized and disturbed.
She was frightened, and she couldn't eat or sleep properly. She would shower with her clothes on. She was even suicidal. But thankfully, she came across a wonderful group that changed her life drastically.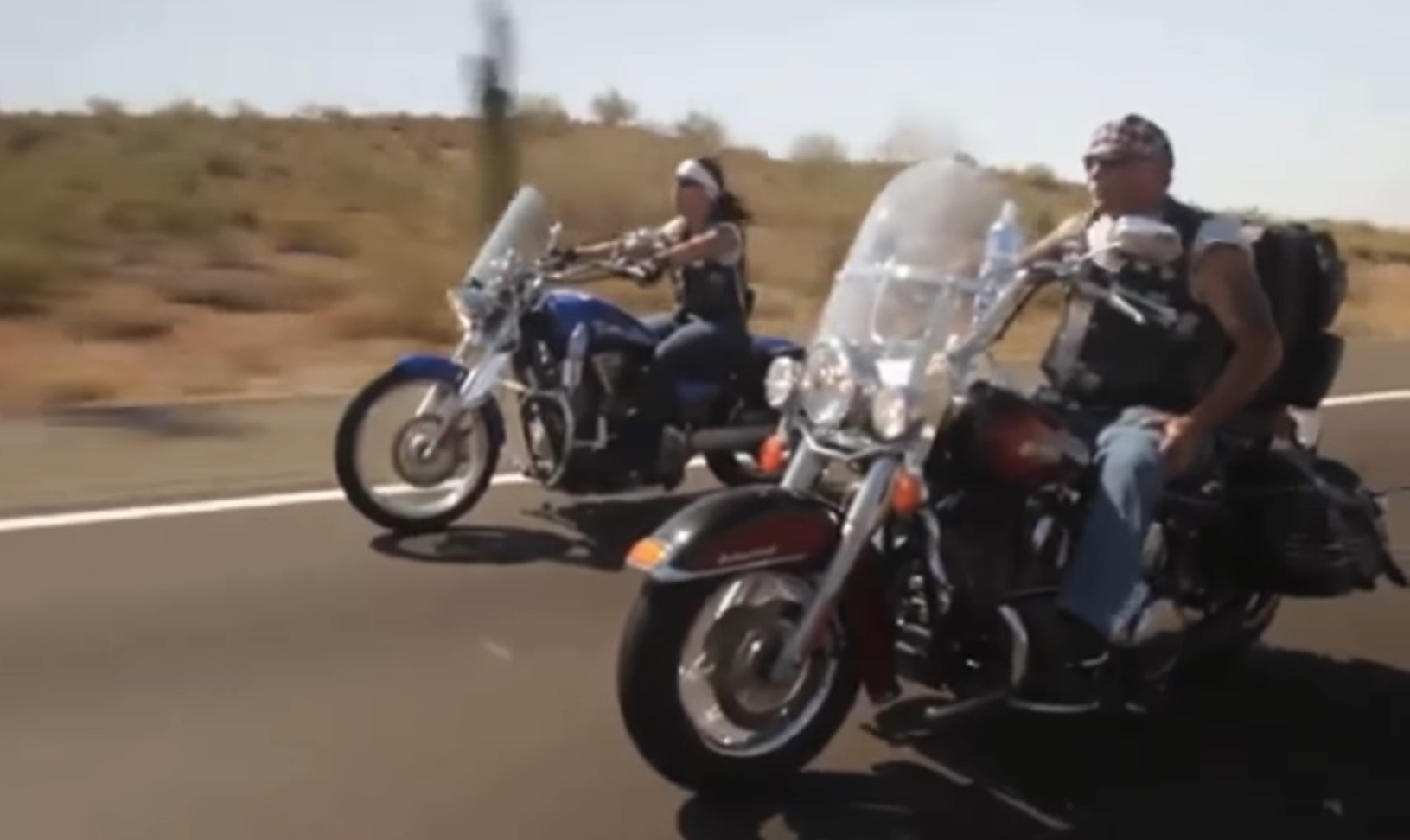 Fa met Tombstone, a lifelong biker and member of BACA (Bikers Against Child Abuse). This non-profit group's main aim is to empower victimized children. When her mom found out about the abuse, she kicked her husband out.
But Fa's scars remained. But then BCCA arrived with their bikes and guarded her house until she felt safe. Proves to us that we should never judge a book by its cover!
Watch this amazing video below and let us know your thoughts about it in the comments section!


Don't forget to SHARE this amazing story with your families and friends!