You don't need to have a family member or friend in the army to appreciate the military. These amazing people often sacrifice their lives in the line of duty without thinking twice. They're away from their loved ones for months at a time and most of us can only imagine how hard that must be, especially since they are deployed in some of the most dangerous parts of the world.
Here's a young Belgian boy who already knows the important role soldiers play in our lives. When Canadian troops were getting ready to march near his house on their way to a memorial service, the boy dressed up in uniform and patiently waited for the parade to pass him by. And when they finally did, he gets a tribute that should make every Canadian proud!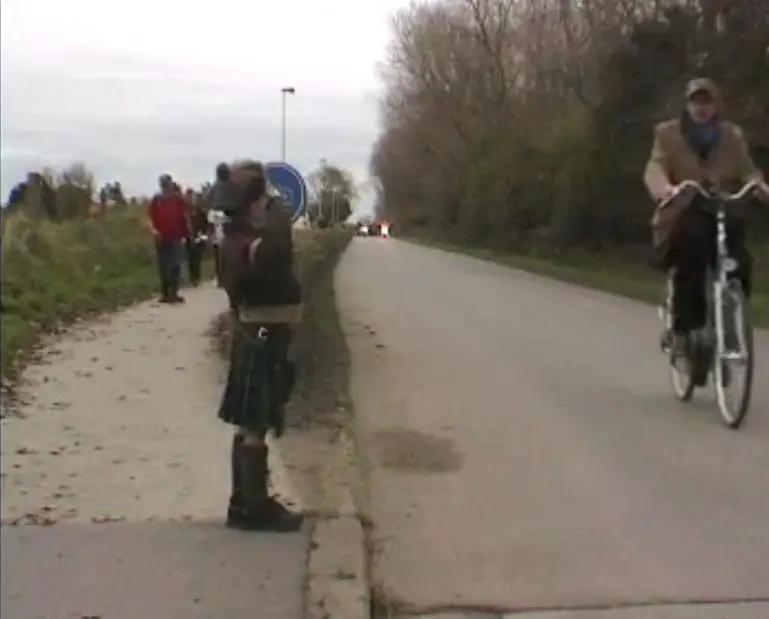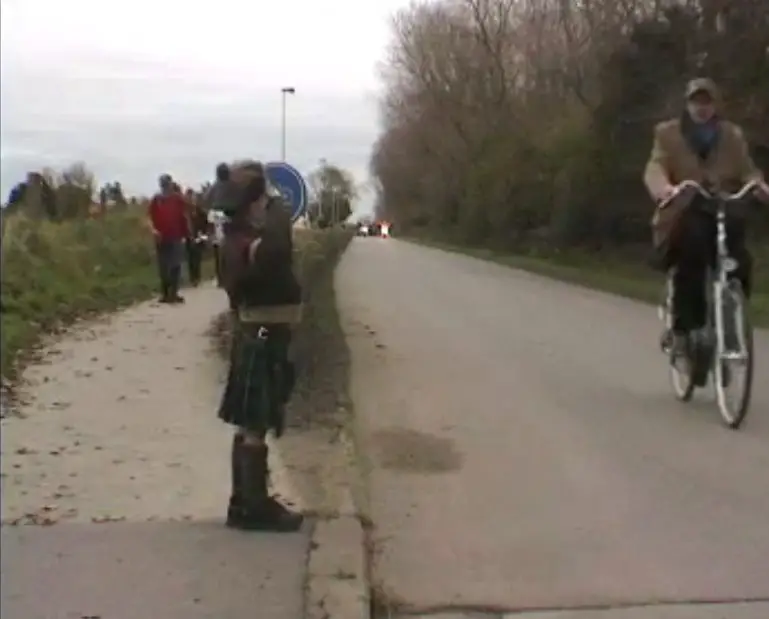 Watch this beautiful video below and share your thoughts in the comments section!

Please SHARE this amazing video with your families and friends!