You don't need to have a family member or friend in the army to appreciate the military force. These amazing people often sacrifice their lives in the line of duty without even thinking twice. They stay away from their loved ones and we can only imagine how hard it must be for them while they are deployed in some of the most dangerous parts of the world.
Even children know about the important role soldiers play in our lives. Take for instance this adorable Belgian boy in the clip! When Canadian troops were getting ready to march down a road on their way to a memorial service, the little boy got dressed up in a uniform as he patiently waited for the soldiers to walk by him. And when they finally did, you are going to melt at what he did!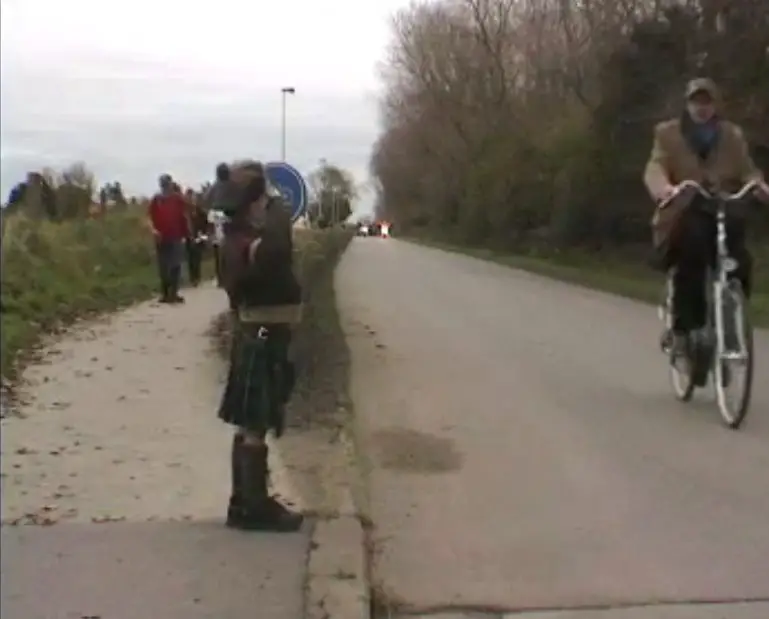 Watch this beautiful video below! What are your thoughts about this? Feel free to share them with us in the comments section!

Please SHARE this amazing video with your families and friends!
What do you think?