We have seen lots of videos featuring sibling rivalry. However, this video right here treats us to a wonderful and amazing brotherly bond. Griffin does all that he can to support his younger brother Turner, who has Down Syndrome. You will no doubt be brought to tears after watching this clip, and it will definitely have a huge impact on you.
In the video, Griffin shares with his viewers how he sticks up for his little brother. He also shows us the ways in which they interact and laugh. These brothers have completed a mini-triathlon together. Even adults could learn many things from these amazing little guys. They have not only changed each other's lives, but their bond has also influenced lots of people all over the world.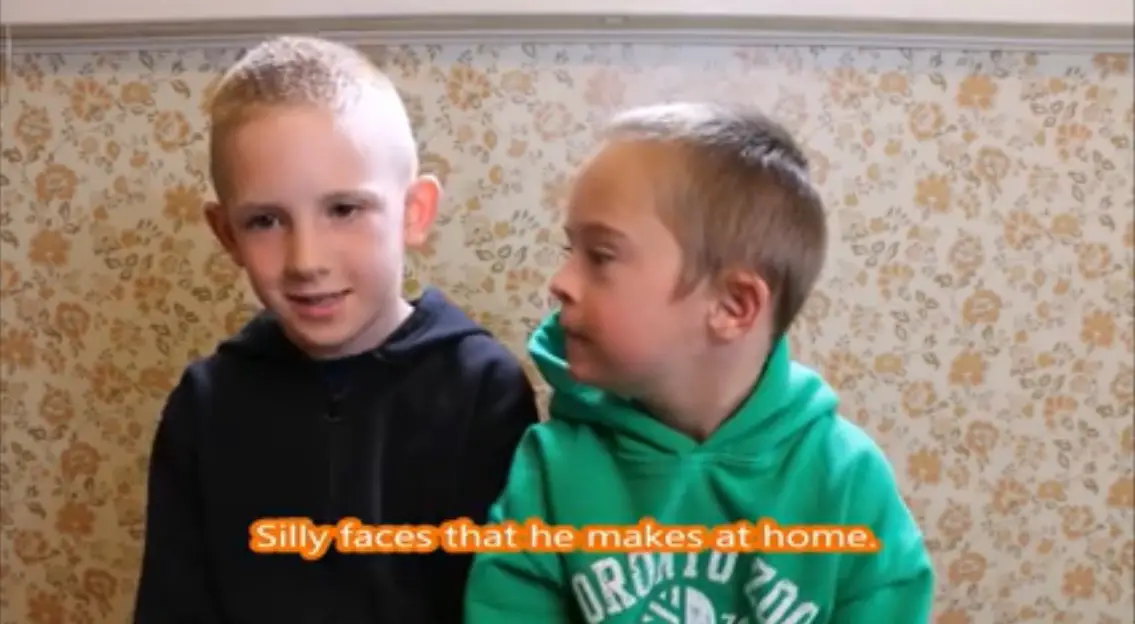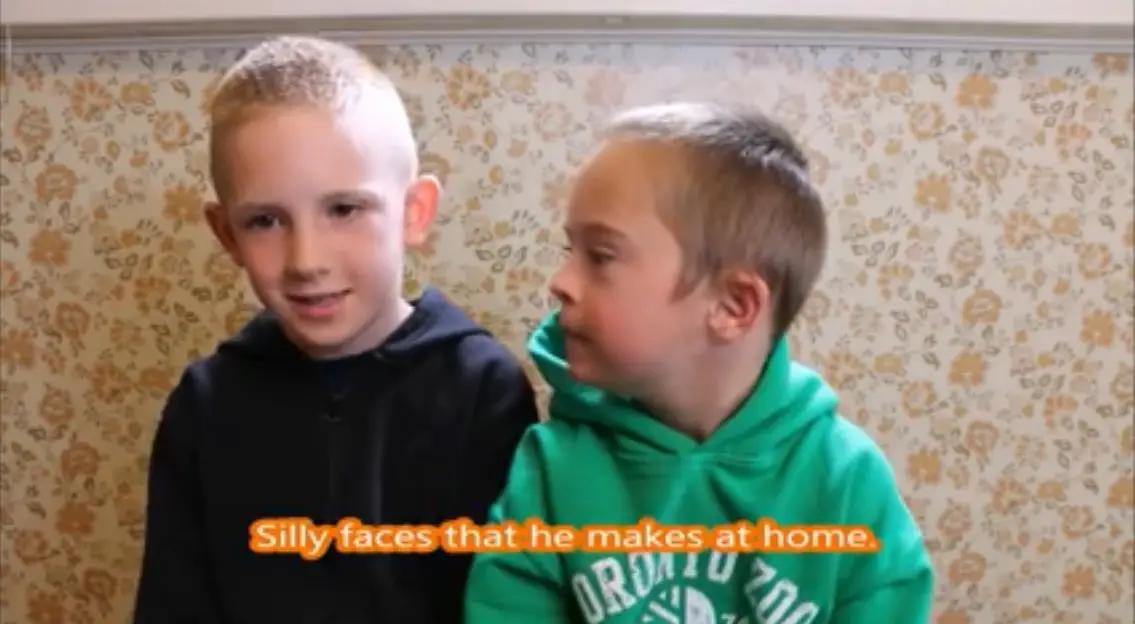 Watch the video below! What are your thoughts about this? Be sure to share them with us in the comments section!
Don't forget to SHARE this touching clip with your friends and families!