Babies are fast learners. They say that a child's brain is like a sponge and I am sure most of you agree on that. They learn a lot of things from watching their elders. They can quickly remember what you have told them and they do a really good job of imitating you as well. Take for example the adorable little girl in the video below.
This mom is cuddling with her tiny baby. When she says "I love you" to the little girl, she gets such a cute little reply in return! It is so freaking adorable and precious! Thank goodness they managed to capture this cute moment on camera. I watched this video on repeat for several times. I am sure you will too. This will steal your heart!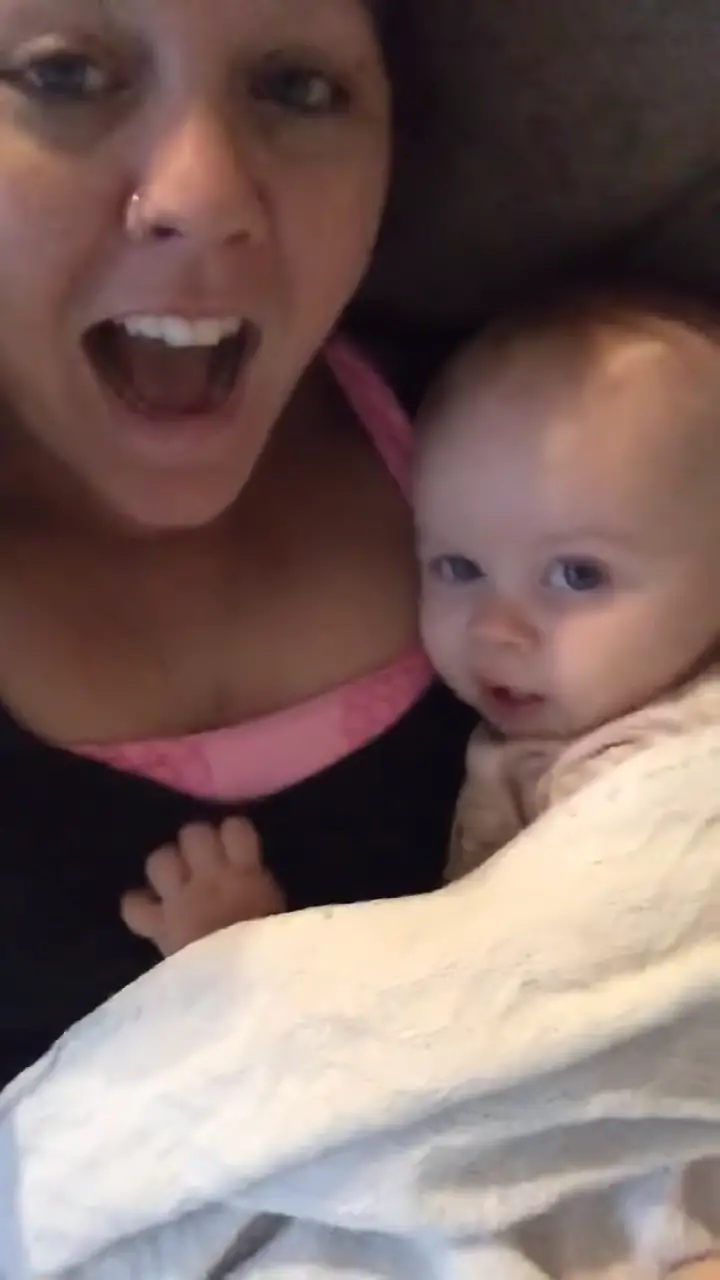 Watch this adorable video below! Did this make you smile? Let us know in the comments!
Don't forget to SHARE this cute little clip with your families and friends!!