Finding 'the one' after a certain age can be pretty intimidating. People are usually married or have found someone to call their life partner by the time they are 30 or 40. So, being a single woman over 50 can be pretty lonely. But this son took it as a challenge to find his sweet mother a man that is worthy of her. And it is just adorable!
Nowadays, people look into dating apps to find love over the internet. But this guy went way beyond that. And that to find a perfect date for his Mom! Moreover, he shot a video to upload on Youtube for the world to see. And he did so without the knowledge of the person he was doing it all for. So, the moment she watches the video is priceless.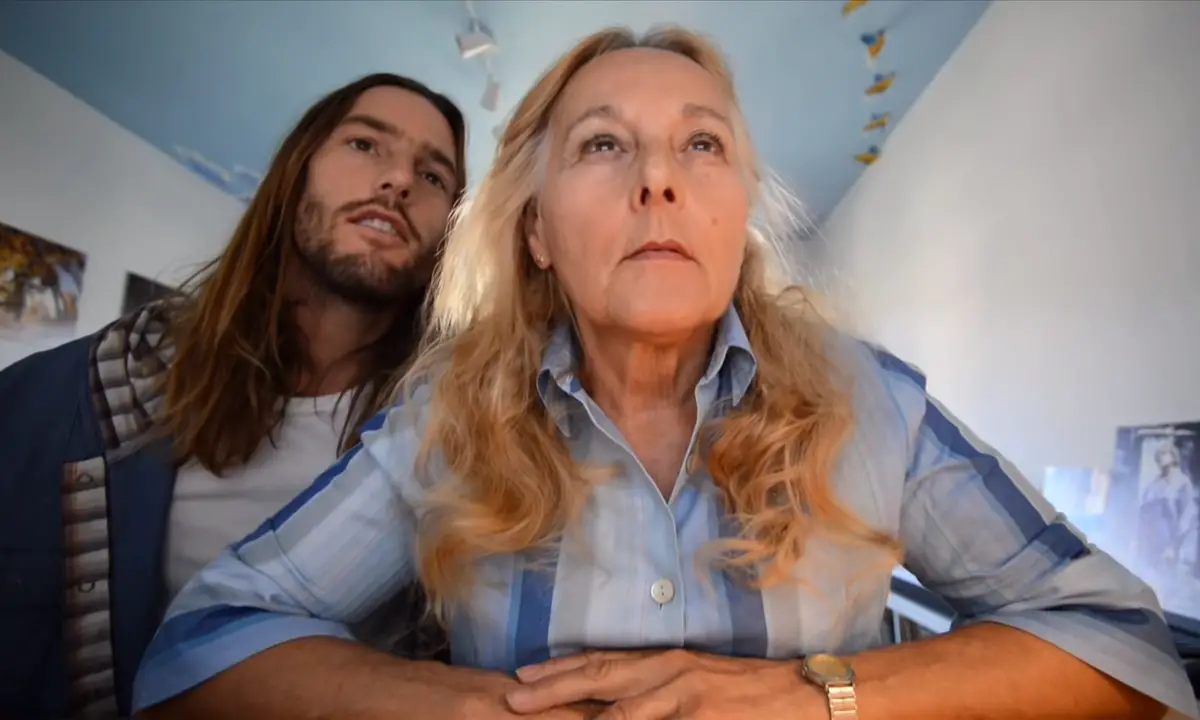 His Mom's name is Eva, so there's no question as to why he titles the video "Looking for Adam." In the clip, he puts in all the things that Eva likes, her hobbies like bike-rinding and swimming and of course fooling around! And not going to lie, she seems like a very interesting person. Furthermore, he asks people to spread around the word and contact him if they think they would be the perfect guy for her. And after watching all that we've seen, Eva's reaction is so funny! Watch the video below:
And please SHARE to spread the love!