This is Eryn Fitzgerald. Even though she's just one, she's already become a TikTok sensation. Eryn is still developing her speech and is quite little for her age, but she has the confidence and charisma of a teenager and is not shy about showing it.
In Boston, Massachusetts, Shannon and Martin Fitzgerald are raising their gorgeous one-year-old daughter, Eryn. When dealing with Eryn's flamboyant character, they will have their hands full. She's only one, and she's already dancing at every turn and babbling with absolute certainty in her "words." She will not rest until all ears are rapt on her tales when she has something to tell.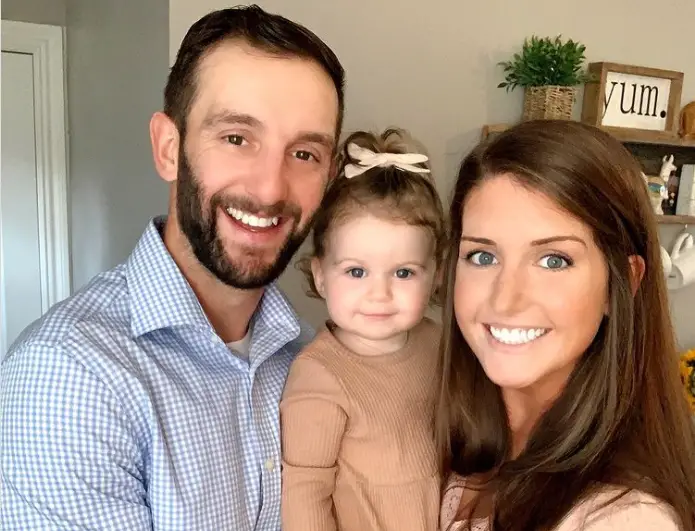 Martin, Eryn's father, is following her gripping narrative with great interest. He's been in the office all day, so Eryn has some catching up to do. He prods her to continue relating her day's adventures. He is completely engrossed in his adorable daughter's story, and she is well aware of the attention her father is paying to her. Already this young daughter has her father completely under her control.
The baby's talk is also just as cute to handle. I love how enthusiastic the baby is and how supportive the dad is. No matter how old you are, your parents will always be there for you and always be more proud of you than anyone else ever will. This video is the perfect example of a happy father-and-daughter relationship. Watch the full video below and please leave us a Facebook comment to let us know what you thought!
Don't forget to hit the SHARE BUTTON to share this video on Facebook with your friends and family.