America's Got Talent is one of the best shows one can find a way to express their talents. Its unique format, and the fact that it has a global audience, has launched multiple people on the road to stardom.
One of the best parts about AGT is the judges, who are the initial gatekeepers of whether an act is good enough to make it. Howie Mandell and Heidi Klum have been on for years, and Mel B and Sophia Vergara had alternated the third seat. And then there's Simon Cowell, the show's creator and toughest critic of them all.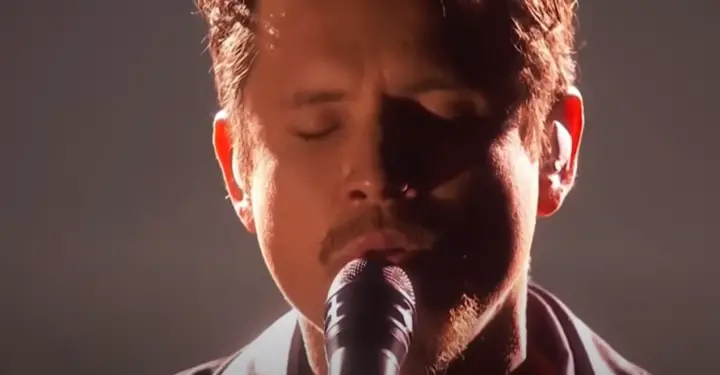 But Simon Cowell also has his favorites. He may never appreciate an average singer–someone needs to have that "phenom" factor for Simon to be impressed. And Michael Ketterer is one such contestant.
Simon loved Michael's performances since day one. All the other judges and the audience have fallen in love with this singer since the very start as well. And here in the finals, when he sings an incredibly unique version of "Ain't No Mountain High Enough," everyone gives him a standing ovation. Michael truly deserves all this appreciation. Watch the video below and please leave us a Facebook comment to let us know what you thought!
Don't forget to hit the SHARE BUTTON to share this video on Facebook with your friends and family.