When parents welcome their children, they invite various hopes and dreams with them. Similar was the case for Patrick Hughes's parents. The father wanted to explore all sorts of adventures and activities with his son. Alas, for the family the dreams were short-lived when Patrick was born with no eyes and tightening joints.
However, the family didn't give up on their hopes and came up with new and innovative ways to help their baby. One day, Patrick's mom pressed a key on a piano and with few tries, he could discover the same key. Little by little the talent began to flourish in Patrick's life.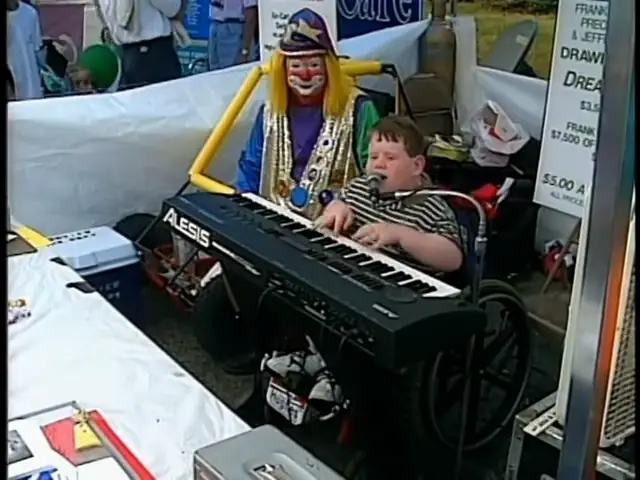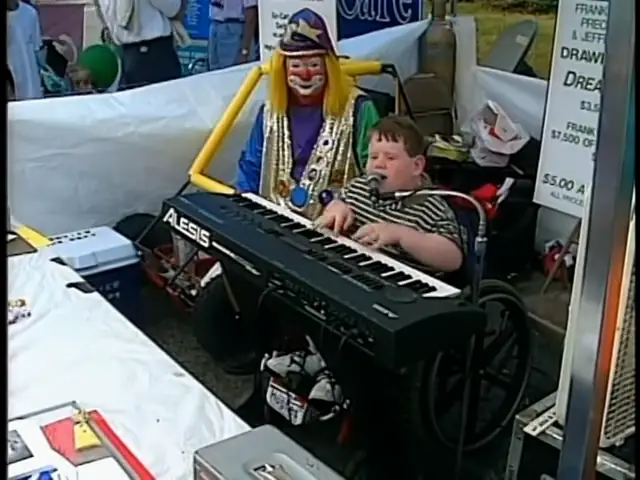 By the age of two, the toddler showed some promising talent in the music world. He enjoyed songs like You Are My Sunshine" and "Twinkle Twinkle Little Star". By the time Patrick was attending elementary school, he was already playing publicly. After high school was over, the talented piano and trumpet player joined the University of Louisville. One of the teachers insisted Patrick join the marching band.
Within no time both Patrick and his dad were on the field with other Louisville musicians. Please press play and enjoy the story of devotion and passion.
Kindly share this lovely tale with your loved ones.