It is strange that, at times, how we seek comfort from the most unexpected places. Likewise, in the clip below, the Orpahned Owl enjoys the company of a stuffed toy.
A bird rescue team is taking care of Oakley, the Great-horned Owl. They are the ones who provided the toy. According to the caretaker at the Eagle Valley Raptor Center, the birds go through a process of growing. As they are pretty wild and usually join their kind only after six weeks in the rehabilitation process.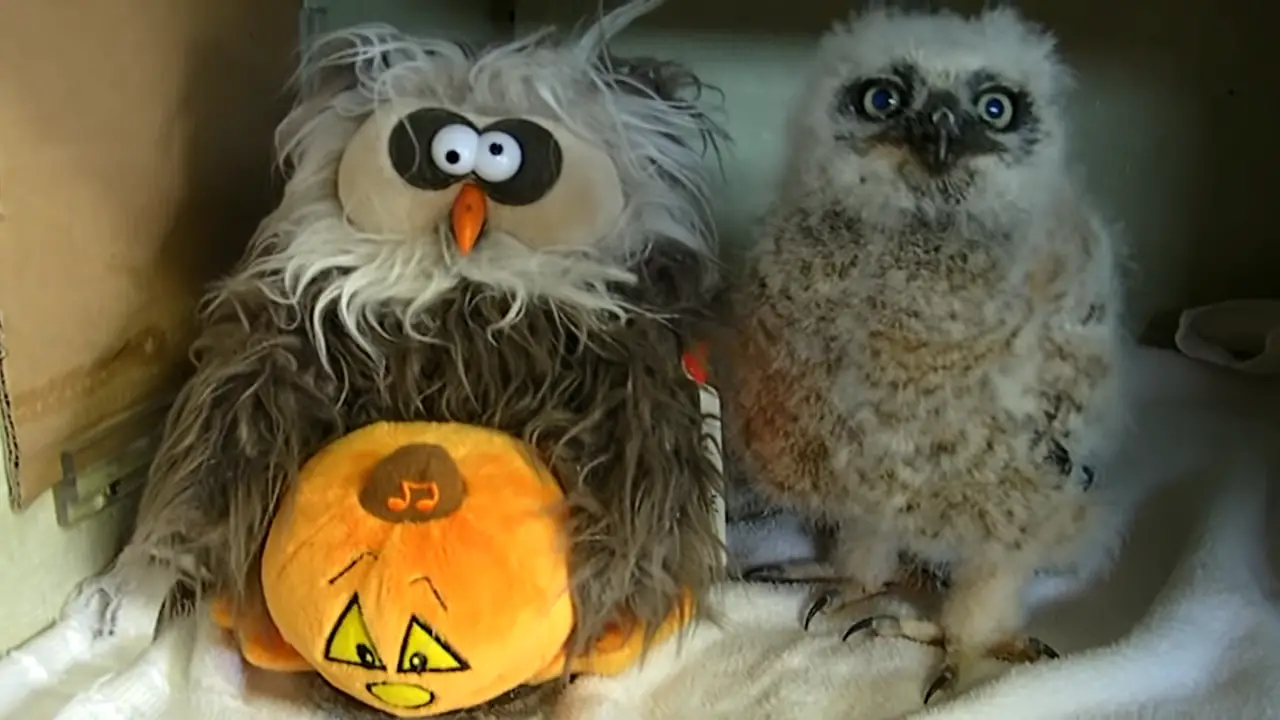 Our Oakley is enjoying the humming song for now. However, soon he will be playing his family line. The footage is pure joy. I hope you enjoy the silver lining of the poignant background of the rescued majestic bird. Please share your afterthoughts in the feed.
Please share this fun footage with your loved ones.
What do you think?