It is strange how at times we seek comfort from the most unexpected places. And the clip below shows this trait may not be limited to humans.
In this video, a bird rescue team is caring for Oakley, a baby great-horned owl, and they provide him with a stuffed owl toy. According to the caretaker at the Eagle Valley Raptor Center in Cheney, Kansas, rescued birds typically start out pretty wild and but are usually able to join their kind after about six weeks in rehabilitation.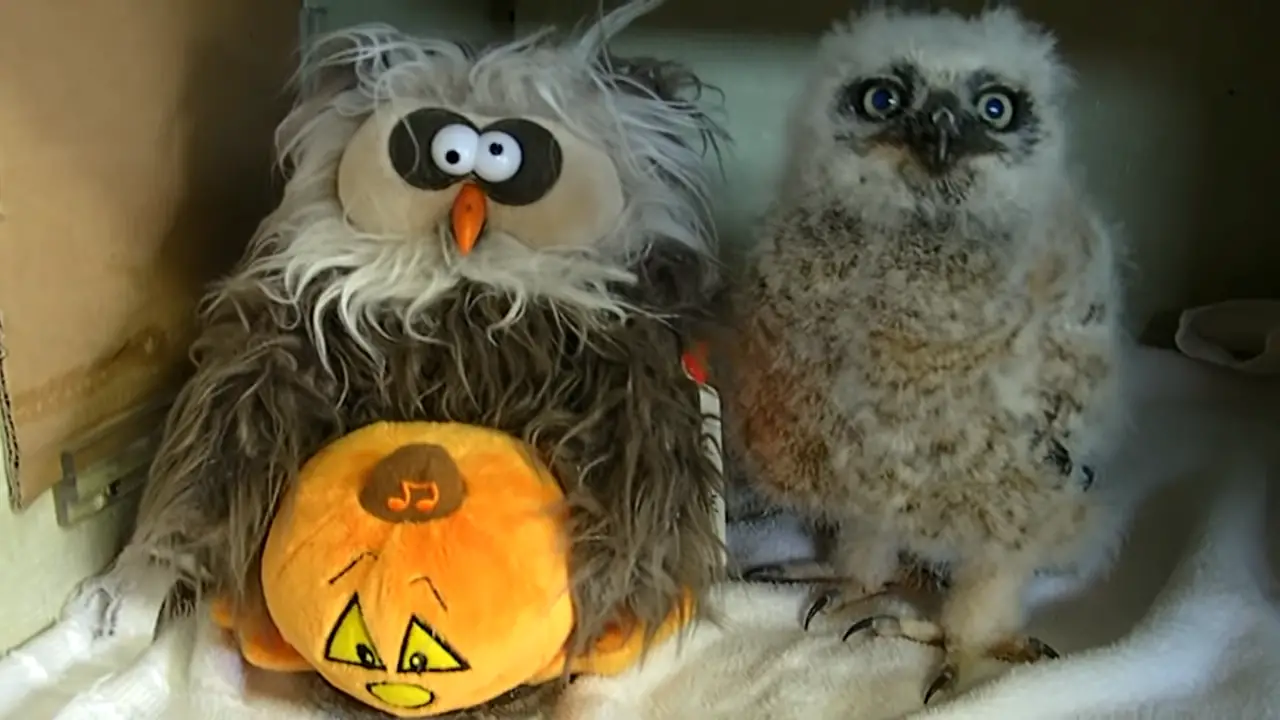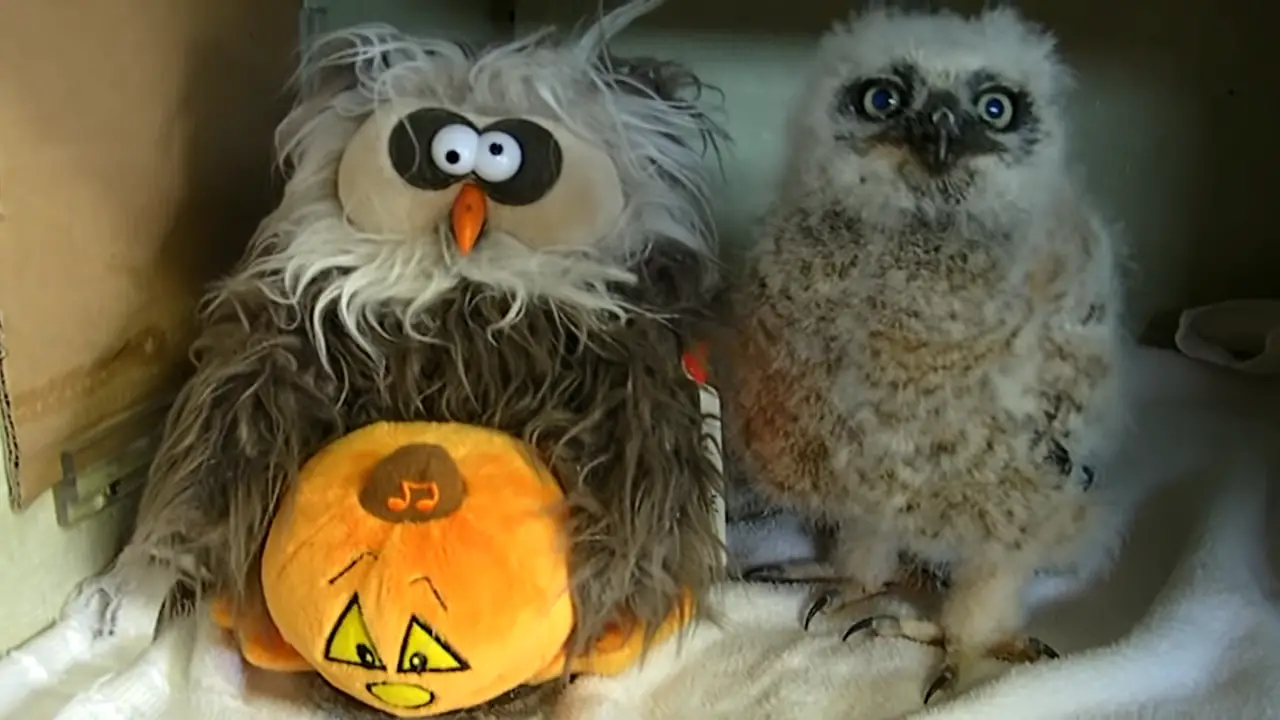 Here, Oakley is enjoying spending time with his almost-relative and even joins in Bobby Pickett's Halloween Classic, "Monster Mash!"
Please watch below and share your best Halloween stories in the feed!
Please SHARE this fun footage with your loved ones.