Looking put together and presentable at all times is hard, especially when you have to do it on a budget. But this video is here to help with some expert tips.
This clip from influencer Busbee Style, who specializes in fashion for women over 40. Her videos are full of explanations about why she makes the recommendations she does and not just spouting her opinion.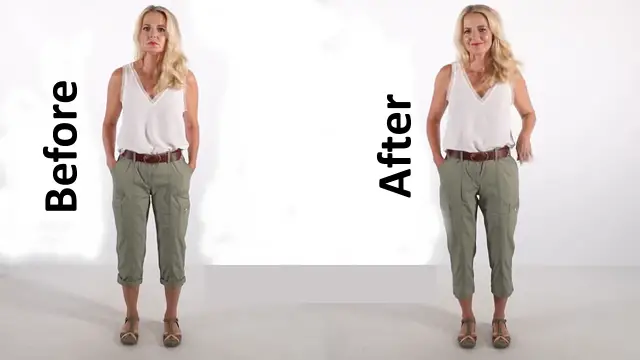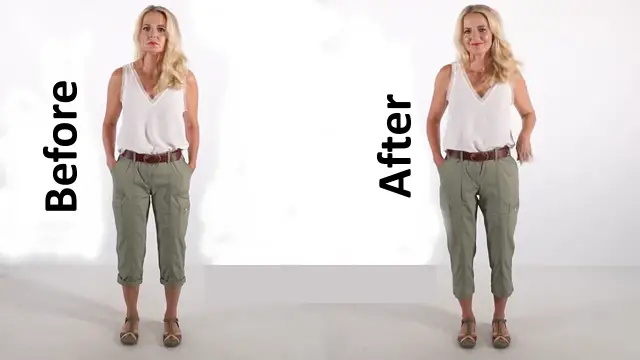 None of her suggestions are about spending money–they are about how to look sophisticated and younger. So here she lays out five "hacks" she believes are made for mature women so they can shine in public.
Watch the full video below and tell us what you think of her suggestions in the comments!
Please SHARE with your friends and family!