Audrey is a tiny 4-year-old who is quite an amazing dancer. As soon as the music starts in this Zumba class, she manages to catch everyone's attention with her brilliant dance moves. And what makes this video even more special is the fact that Audrey is trying to raise awareness about a rare form of a blood disorder called Diamond Blackfan Anemia (DBA).
Audrey also suffers from DBA. Usually, children are diagnosed with DBA in the first year of life when their bone marrow isn't producing enough red blood cells to carry oxygen throughout their bodies. This little girl and her family are trying to increase awareness about this ailment by sharing her dance and songs with the world. What a cutie!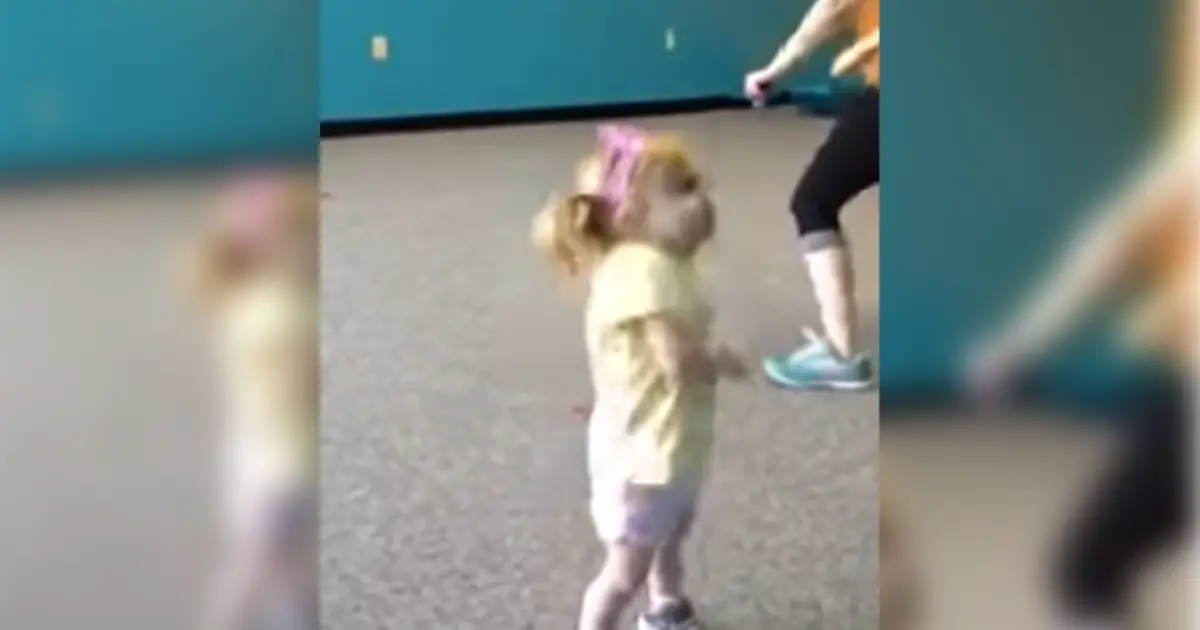 Watch Audrey dance in the video below! Don't forget to share your thoughts about this with us in the comments!
Please SHARE this video to help Audrey in her mission!