Finding true love in our lives is probably one of the best things ever. It's really difficult to find someone who truly understands you and accepts you for who you are, despite your flaws and shortcomings. Even after you fall in love, it's hard to stay in love sometimes. People change with time, and adapting to your loved one's changes can be quite challenging. Falling in love is easy, but being by your love's side through the years is the challenging part.
It's especially hard to believe in true love these days. People have become so fickle and shallow. They focus more on the short-term rather than the long term. That is why we see so many divorces and heartbreaks. Even if the couple wants to be together, sometimes their careers or other things can get in the way. Thankfully, there are some people who know the true meaning of love and set an example for others.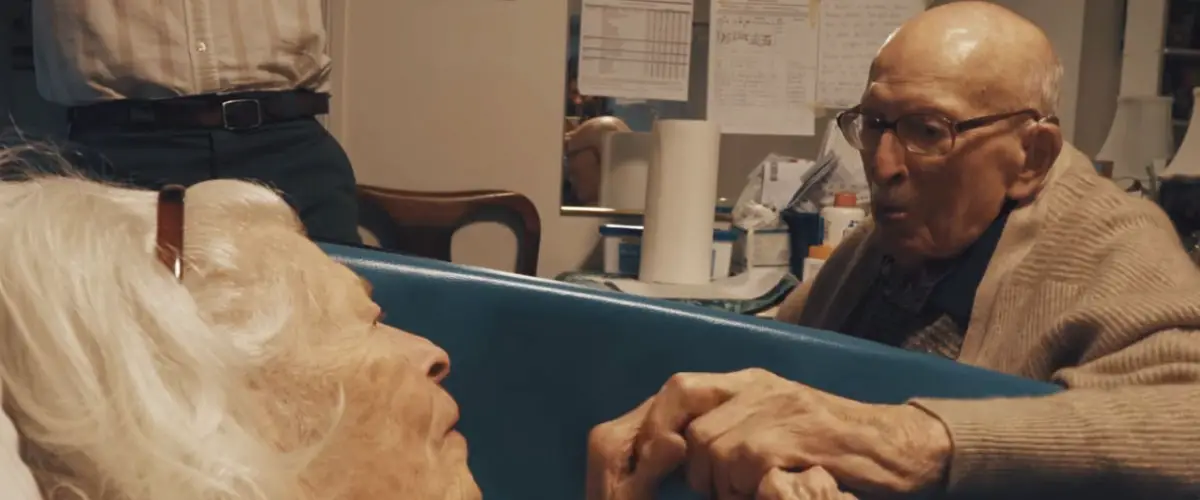 Meet Arthur and Marcia. They've been together for 80 years now. Arthur was 25 and Marcia was 20 when they fell in love and got married. They spend their lives together, and are still by each other's side at the age of 105 and 100. They are one of the oldest living couples in the USA. Marcia is unwell and can only say "Hello, hello", but she still recognizes Arthur and reacts to his words and touch. You'll be in tears when you see these two!
True love is the most wonderful thing in the world, and these two certainly know what it's all about!
Check out their touching moment below:
SHARE this amazing video with everyone you know!