Talent shows provide a huge platform for those people that want to showcase their skills to the world. Thanks to shows like Got Talent and X-Factor, many incredible people get a chance to rise to popularity. The eighth season of the long-running series, Britain's Got Talent, had some jaw-dropping acts. The video below features one of them. This particular performance moved the hearts of everyone in the audience, including the judges.
Simon Cowell is known for being blunt and sometimes rude to the contestants. But he recognizes talent when he sees one. And he recognized the potential of "Bars and Melody" when were done with their performance. This act impressed Simon so much that he ended up pressing the Golden Buzzer for the duo! Golden buzzer was a new feature that was introduced in Season 8. Simon's Golden Buzzer seemed like a thing that probably would never be used. But this pair proved that assumption to be wrong.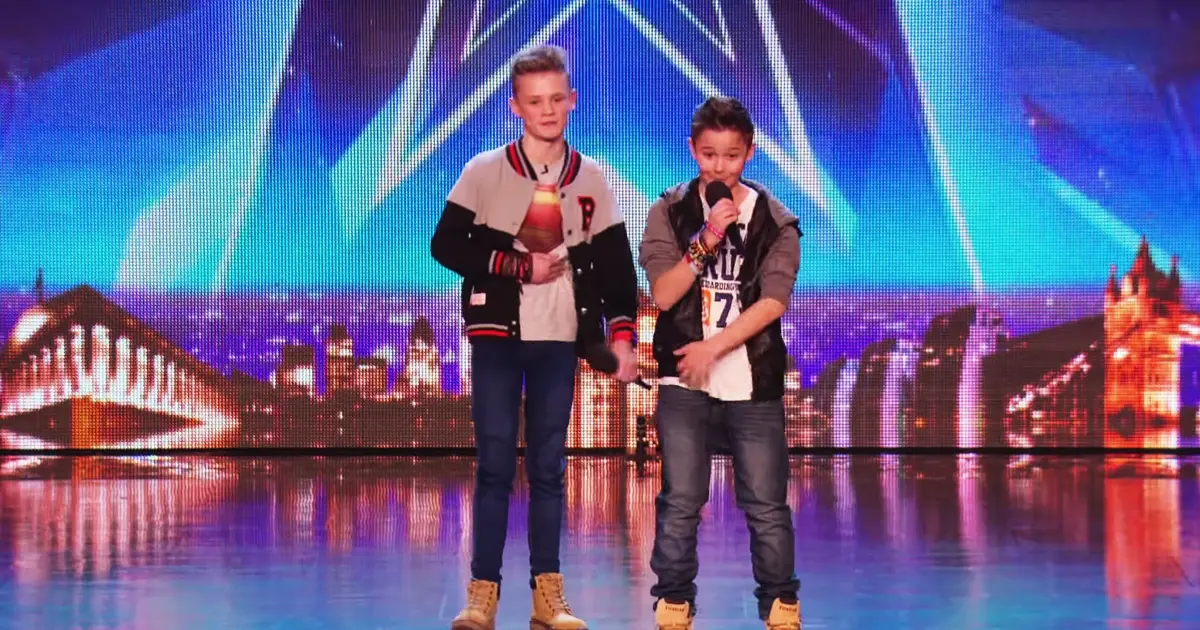 Devries and Lenehan from Bars and Melody first met on Facebook. Then they met in real life and created Bars and Melody. For their audition, they performed a song based on Twista and Faith Evans' "Hope", with Devries replacing the original verses with ones protesting against bullying. Watch this wonderful performance below. Feel free to share your thoughts about it in the comments section!
Please SHARE this amazing performance with your friends and families!