One of the best things about Christmas is the gifts. Just ask Annie! During the Christmas of 2010, this little girl ran across her family farm to see if Santa had left some presents for her horses. When she enters the barn, she is greeted by a basket which has pink brush, markers, a book, and a scroll of white paper inside it.
It looks like Annie was really well-behaved that year. So mom and dad decided to surprise her with a very special gift! Soon the little girl gets to meet her future best friend, Pepper Snowflake Clipper. Annie seems like a very nice little girl and she surely deserved that gift! Annie and Pepper bonded really well. They have even performed in dressage shows together!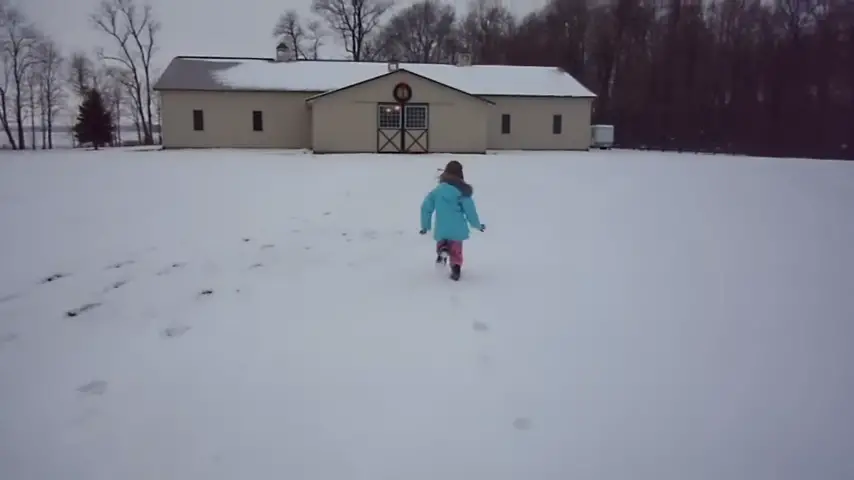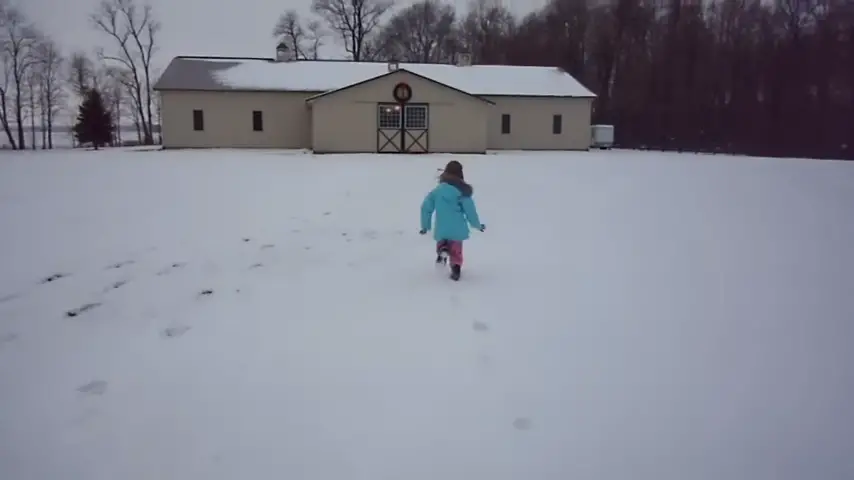 Watch this adorable clip below! Did this make you smile? Let us know what you thought about it in the comments!
[ytvid id="Wll8pS7LezM"]

Don't forget to SHARE this adorable video with your families and friends!!