Christmas is a festival of joy and happiness. Parents and children wish to be spending this time of the year together.
Sadly, many families of deployed soldiers are not able to do so. However, this amazing deployed son decided to surprise his loving mother with the biggest and the most precious Christmas gift. Kim Harris is a mathematics' teacher at Prairie Heights High School. She has been working there for a very long time. This teacher was whatsoever, not expecting to get a special surprise when the school went to Santa.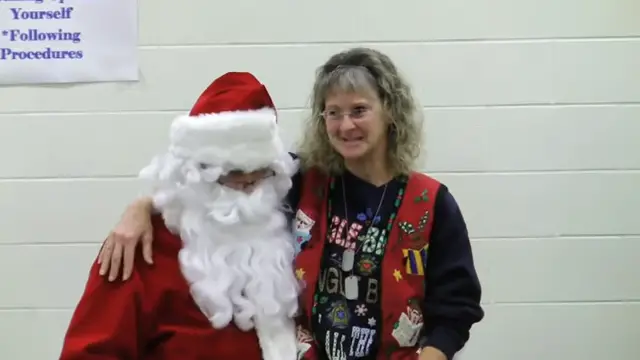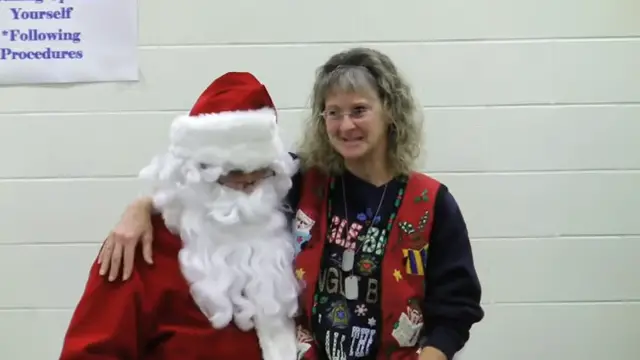 The Santa sat on the stage and to her surprise, people ask her to go on the stage. Once she is seated on his lap, the bearded old man asks her several questions. Eventually, he takes off his fake beard and gives her the biggest surprise of her life. He turns out to be Kim's deployed son Ethan Harris.
Ethan decided to give a very precious gift to his mom and she really couldn't have asked for anything more. Watch the full video below!
Please SHARE with your friends and family!