Dogs are one of the coolest creatures on the planet. We all know how adorable they are, but they gained their popularity because of their faithful and social nature. Dogs are also one of the best companions for little kids. Just take a look at the video below! The cute dog in the clip shows us how loving the really are.
The little baby, Alfred, wanted to check his dog's bed out. The Rhodesian Ridgeback, Lea, paid attention as the tiny child tried his best to get inside her bed. But she doesn't mind sharing! Lea even pulls out her blanket to make more room for the little one. I am sure the friendship between them will only grow as the time passes!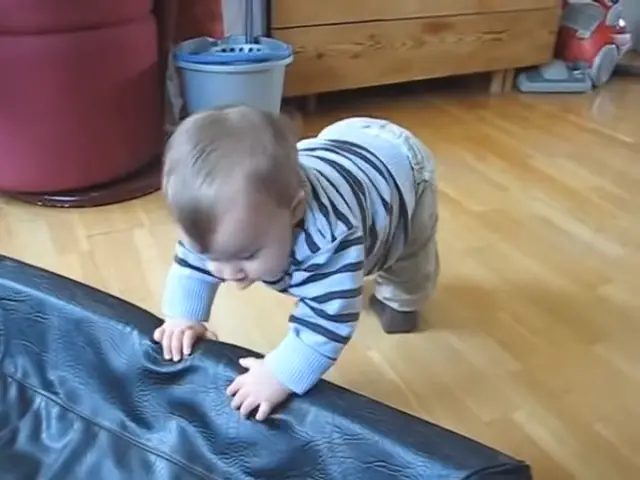 Watch this cute video below! Did this warm your heart? Be sure to share what you thought about it in the comments!
Please SHARE this adorable video with your families and friends!
What do you think?