Dogs are one of the most popular pets for a reason: they're adorable, social, and faithful. They make great companions for kids and adults alike. And this video below should give you a healthy dose of puppy love.
This little baby, Alfred, wanted to check his dog Lea's bed out. Lea, a Rhodesian Ridgeback, watched as Alfred tried his best to get inside her bed. Lea didn't mind sharing, and even pulled out her blanket to make more room for Alfred.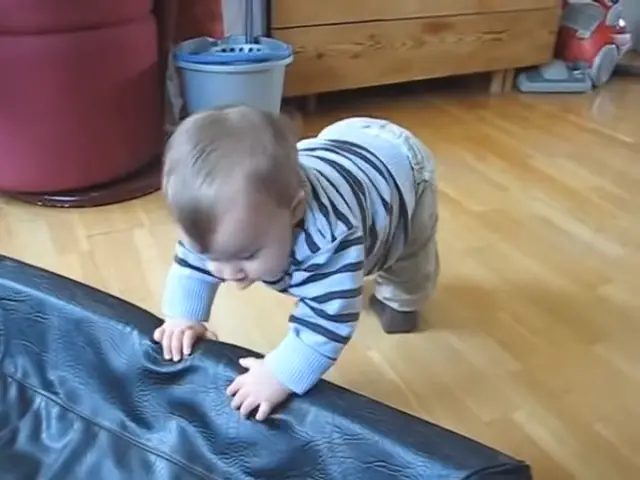 Lea obviously wants to be Alfred's friend and it's pretty certain that friendship will grow as the time passes!
Watch this heartwarming video below and please share what you thought about it in the comments!
Please SHARE this adorable video with your families and friends!