I love "What A Wonderful World" by Louis Armstrong. It is a very soothing song. But when I heard this rendition by a talented 15 year old, I was blown away. Anna Graceman is an American singer-songwriter and pianist who performs covers and also writes her own music and songs. She is gradually becoming famous worldwide.
Anna has appeared on television shows like the Ellen DeGeneres Show and America's Got Talent since a young age. Her version of this classic is a bit different yet amazing. Though no one can beat Louis Armstrong, I still think she deserves a standing ovation. Her voice is going to leave you dazed!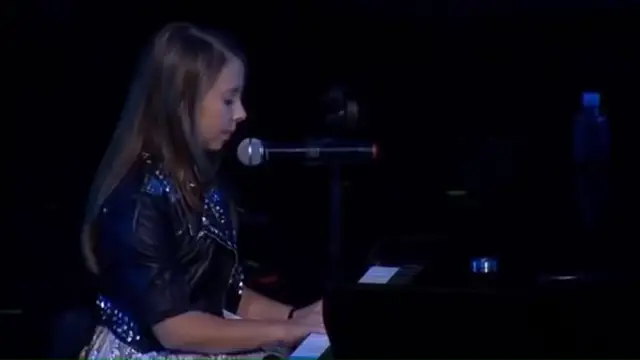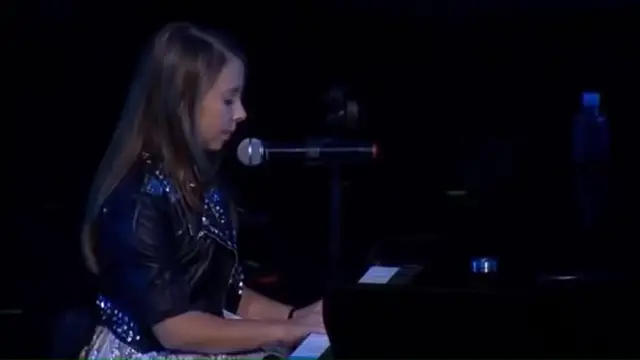 Watch Anna's performance in the video below. Did you like it? Let us know your thoughts about it in the comments!
[ytvid id="h4fAqAM1TY4″]

Please SHARE this to all your friends!