Whitney Houston has been ruled the world with her mesmerizing voice and has proven to be one of the most difficult performers to imitate. Her range and her breathing were nearly incomparable and few singers can do her justice.
But here's a video of a 10-year-old Filipino boy, Peter Rosalita, who comes as close as nearly anyone of any age. For his America's Got Talent quarter-final performance, he sings "I Have Nothing," from the 1992 The Bodyguard: Original Soundtrack Album. The song and the movie were both huge hits for Whitney at a time when things appeared to be going well in her life.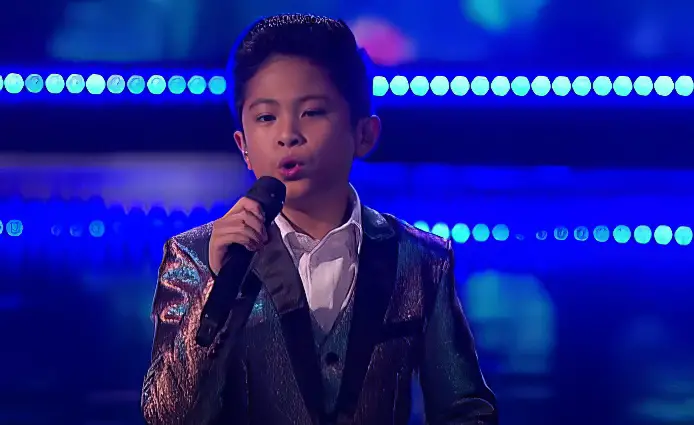 Things were going well for Rosalita in this performance, too. He shows incredible range and breath control (although not as much as Whitney) that are almost unbelievable in a ten-year-old. I was thoroughly impressed with his performance and I think you'll agree that he deserved to move on to the semi-finals in 2021.
Watch the full video of his talented performance below and please leave us a Facebook comment to let us know what you thought!
Don't forget to hit the SHARE BUTTON to share this video on Facebook with your friends and family.