There are only so many countries that have proper Animal Cruelty Rights. The US has had some considerations for animals with the PACT Act. However, for the most part, we still fall short. Animals keep being abused every day and in newer, more horrible ways.
It's surprising why Animal Rights isn't a part of every country's laws. But that changes for the US when Donal Trump (yes, DONALD TRUMP) signed the PACT Act into Federal law. Maybe he did it because of the dog that helped run down terror leader Abu Bakr al-Baghdadi. The President also awarded this dog with a Medal Of Honor, the highest honor possible. So we can tell you he was impressed. Well, whatever the reason, it was a happy day for both the animals and the animal activists all over the states.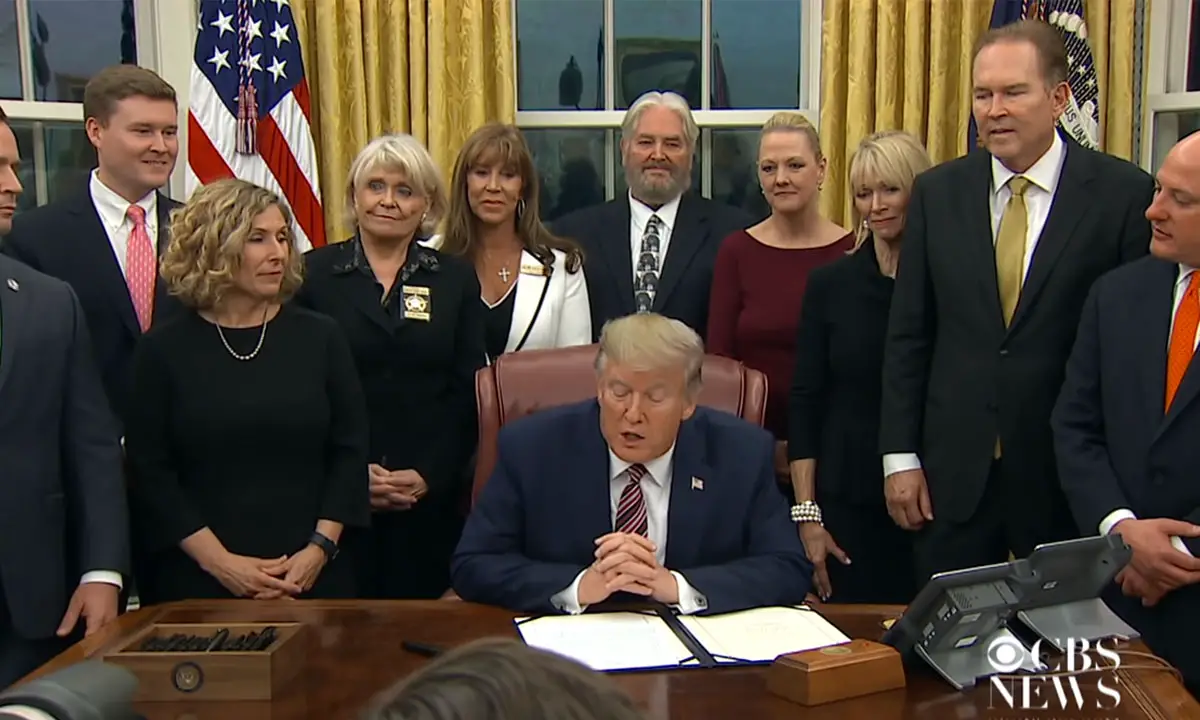 This bill builds on the 2010 PACT Act that criminalized the production and distribution of crush videos. Such videos featured a faceless woman, wearing high heels and 'crushing' small animals to death. Other acts of cruelty were burning the animals alive, drowning, suffocating, and impaling. These videos were genuinely horrific. President Trump said the bill would hopefully stop people from producing and sharing footage of animal cruelty.
It is important that we combat these heinous and sadistic acts of cruelty.
People all over the country are delighted with the news. Animals shouldn't be subjected to cruelty; they are just like us. WATCH this historic moment and all he has to say below.
Don't forget to SHARE this with all your families and friends! In the name of our beloved furry friends!