Joey Feek lost her battle to cervical cancer in March 4th, 2016. All her admirers are heartbroken, but it must be especially hard on her family. Her husband, Rory Feek, recently posted a post on his website announcing that his wife had passed away at age 40. "My wife's greatest dream came true today. She is in Heaven," he wrote. "The cancer is gone, the pain has ceased and all her tears are dry. Joey is in the arms of her beloved brother Justin and using her pretty voice to sing for her savior. Joey will still be with us. Everywhere."
To honor his wife, Rory put together a heartrendingly powerful video to the song, "In The Time That You Gave Me". This song was recorded by Joey herself long ago. Knowing their story, this video will definitely bring tears to your eyes!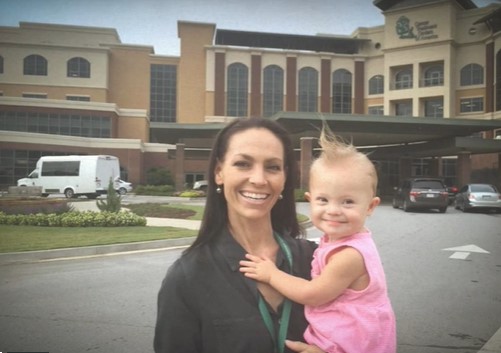 Watch the video below! How did you feel watching it? Let us know in the comments section!
Please SHARE this touching clip with your friends and families!