We all have watched the live performance, even been in awe with some extraordinary talents. However, some artists raise their bar so high with their performances. It's just mesmerizing.
Similar to one of those acts is featured below. If you don't know the name" Salut Salon," you should immediately check them out. The ladies became a youtube sensation. After playing a magnificent arrangement of Vivaldi's 'Summer,' Mozart's Piano Sonata in C, K.545, and Kurt Weill's cabaret classic The Ballad of Mack the Knife.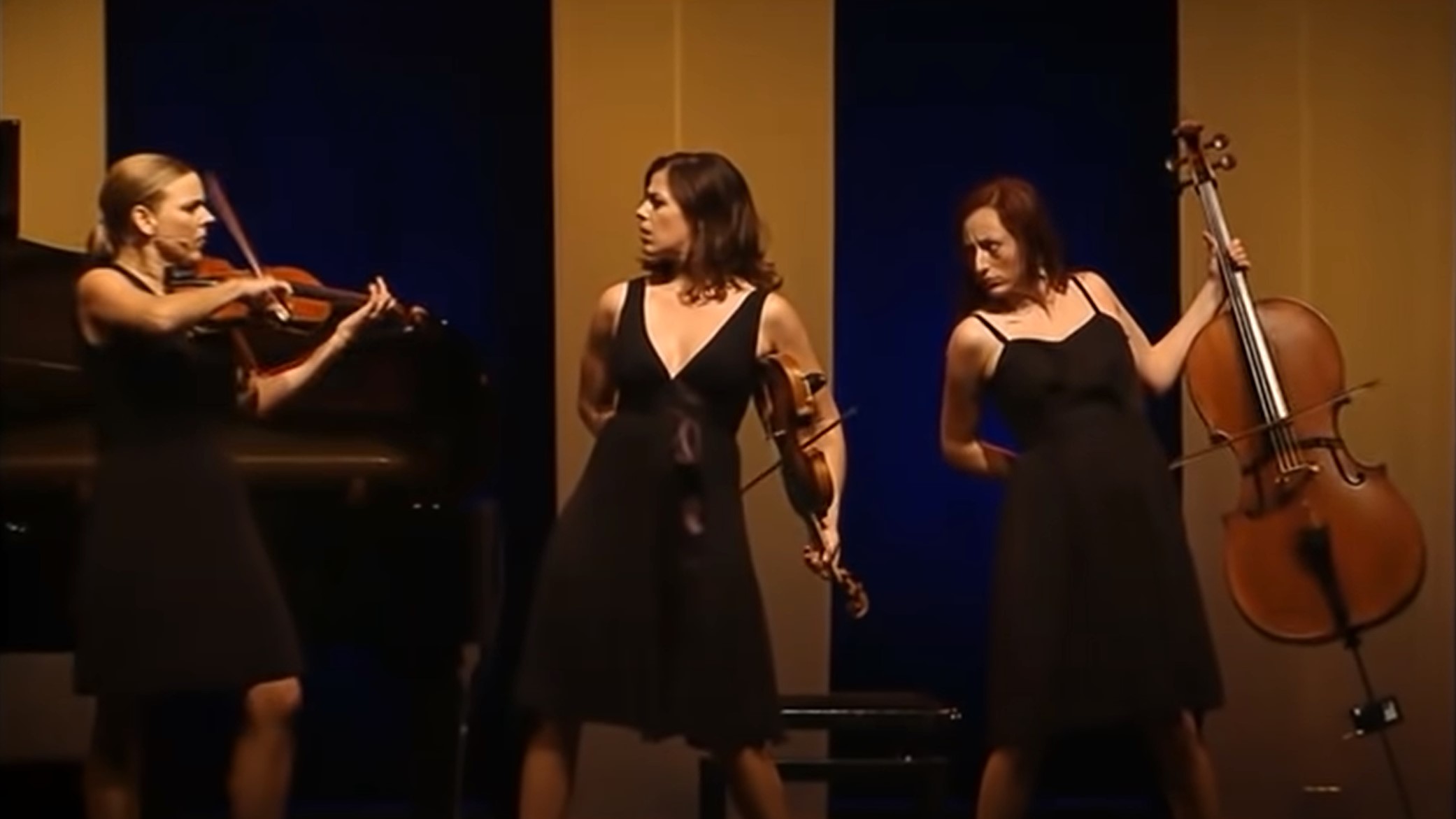 Initially, the show begins with a solo of Vivaldi's virtuosic music. However, within no time, this turns into a diva-off. The four talented musicians compete for their presence in the limelight. Not only that, to be as unique as possible, they turn the cello upside down.
Somehow, still manage a melodious tune. All three ladies spring into action and show their capability. Then we hear the soft and tender sound of the piano. With that, the four diva's strive with great teamwork, Ironic, isn't it?
Please press play and enjoy this hilarious battle of melodic music. Do share your thoughts on the performance.
If you really enjoyed watching the video, please share it with your loved ones.