This starts out like a cover of a classic song, full of multi-part harmonies, but it morphs into something that is fun to watch as well as listen to.
Over the years, there have been countless renditions of "The Lion Sleeps Tonight," sung by a number of different artists, but none are as exciting as Straight No Chaser's hilarious version. While on tour in New Mexico, the talented group of acapella singers belted out an electrifying rendition of the song, and it's a delight for fans!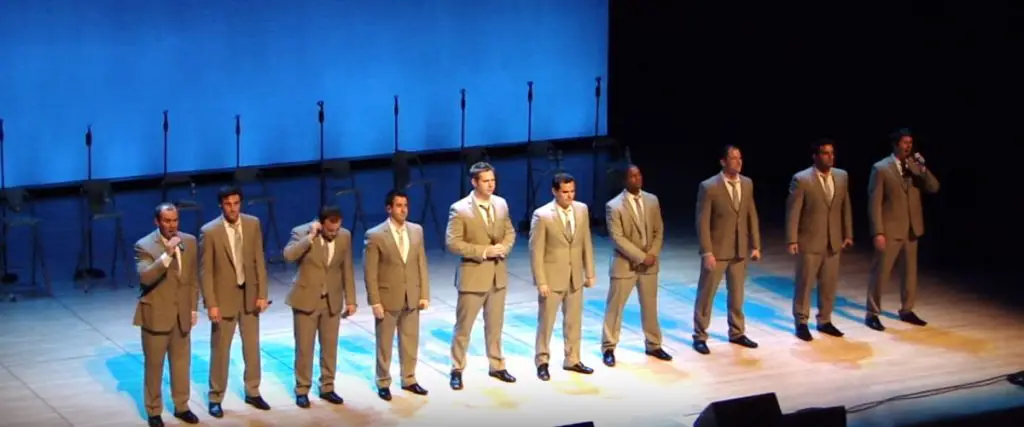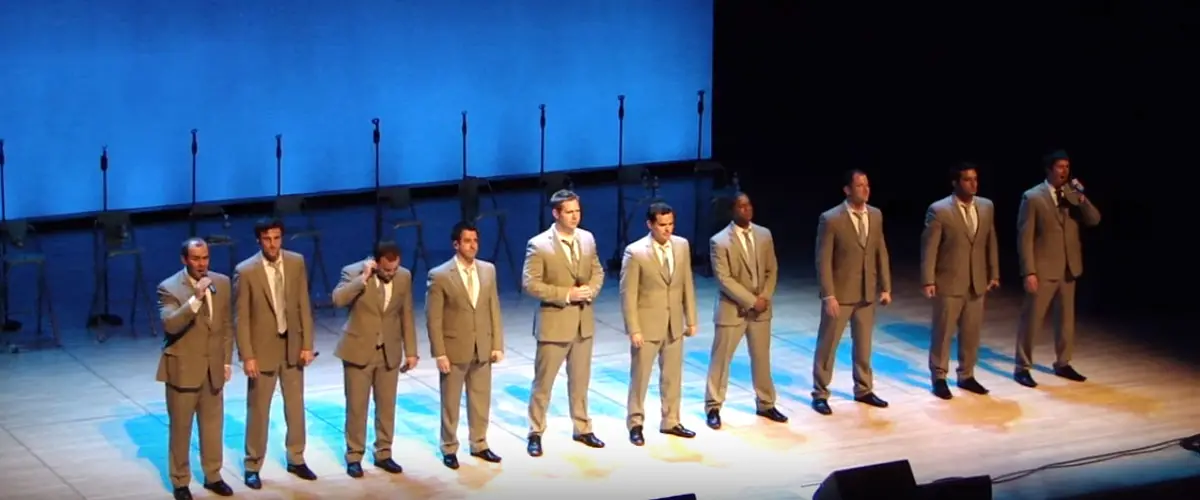 The group was onstage, dressed in matching outfits. One of the members explains that they created their very own choreography for this performance, so the audience has no idea that it's going to be so funny. Once they start singing, the audience is mesmerized!
This might just be your new favorite version of the song! Check out this fun video below and let us know what you thought about it in the comments.
SHARE this amazing video with everyone you know!