Dealing with angry customers can be difficult. It is sad how some people do not care about others.
Some Karens always find a way to cause trouble for others. These people do not have any empathy toward the people around them. They tend to do things recklessly and mess up with everyone.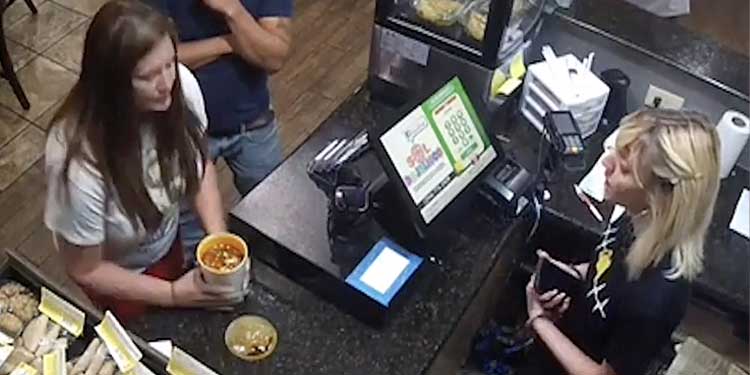 This video shows how this woman threw hot soup at the restaurant manager. The manager was as polite and nice as she could be. Despite it all, the woman was not considerate at all.
What's even more shocking is that the culprit is a nurse! Watch the full video below!
Please SHARE with your friends and family!
What do you think?