Babies and little puppies have a lot in common. They both need love and attention, and if they are not in a good mood, they are prone to tantrums as well. But it is much harder to communicate with an angry little puppy than an angry little baby. This poor owner in the video below is going through a similar situation.
The video below features a little bulldog puppy named Bentley. He is really mad at his owner for something, so he decides to show her how frustrated he is. You are going to crack up when you see his cute temper tantrum! Even when he tries to act scary and furious, it is still adorable! It looks like he wants to get up on the couch and his owner is not understanding his sentiments at all. My heart melted when he started whimpering and displayed his cute puppy eyes at her!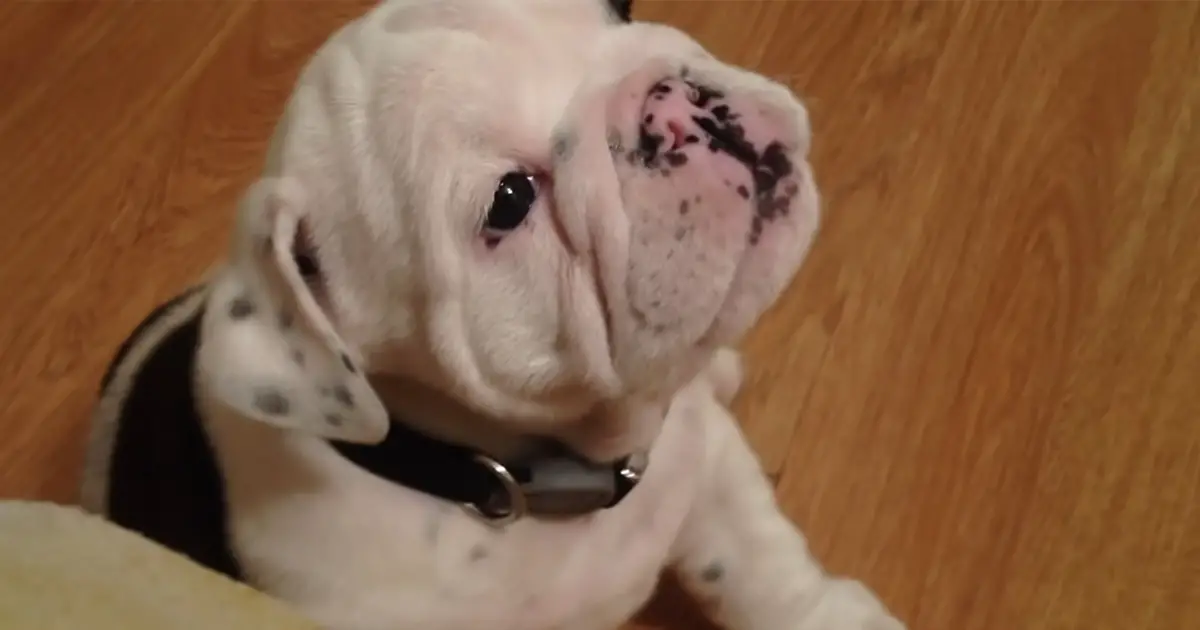 Watch the video below and let us know your thoughts about it in the comments section!
Don't forget to SHARE this cute video with your friends!