"Britain's Got Talent" has become a cultural phenomenon since its 2007 debut. With its inclusive format, performers of all ages and genres, from singers to comedians, get a chance to shine. The show uncovers hidden talents, providing a platform for ordinary individuals to pursue extraordinary success.
And lots of people have participated in Britain's Got Talent to date. Some of them have blown the crowd's mind away, some managed to bring a smile to our faces and many, many others have simply faded away. But very few have brought not only the audience but also the judges to tears and this video below features one of these performances.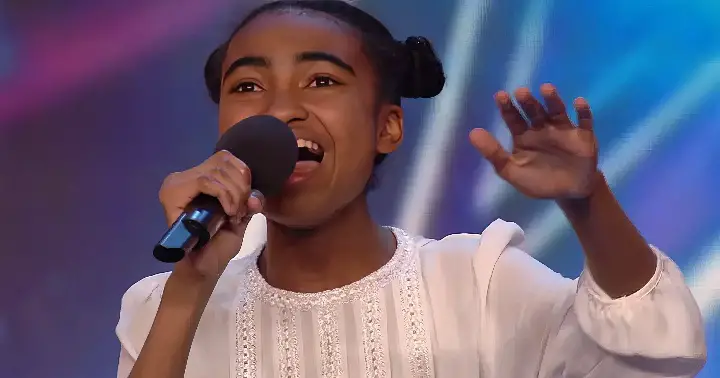 Jasmine Elcock is only 14 years old, but when she stepped on the stage of Britain's Got Talent, she moved the hearts of thousands in the audience and millions on TV. Her beautiful rendition of Cher's "Believe" broke down even the hosts and judges!
Ant and Dec decided to award Jasmine with the Golden Buzzer. It was truly well-deserved! Watch the full video below and please leave us a Facebook comment to let us know what you thought!
Don't forget to hit the SHARE BUTTON to share this video on Facebook with your friends and family.