Lots of people have participated in Britain's Got Talent to date. Some of them have blown the crowd's mind away, while some of them managed to bring a smile on their faces. Some performances however have brought not only the audience but also the judges to tears. The video below features one of these performances.
Jasmine Elcock is only 14 years old. But when she stepped on the stage of Britain's Got Talent 2016, she moved the hearts hundreds of people watching her. Her beautiful rendition of Cher's "Believe" broke down even the hosts and one of the judges of the show! Ant and Dec decided to award Jasmine with the Golden Buzzer. It was truly well-deserved!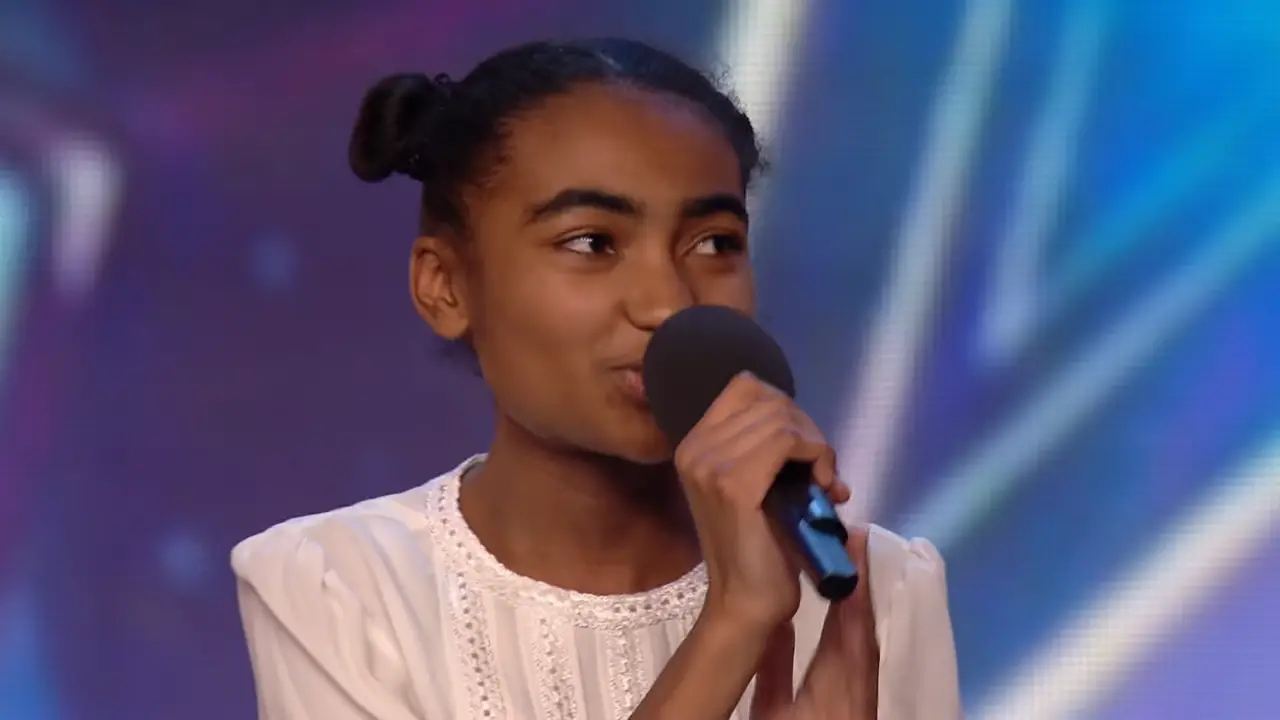 Watch Jasmine's performance below! Did you enjoy her version of the song? Don't forget to share your thoughts with us in the comments!
Please SHARE this touching performance with your families and friends!