'Hallelujah', a folk-rock hit, was written and sung by Leonard Cohen in 1984. Since then it is recognized as one of the most popular songs in the music industry with over 300 covers recorded. The audience did not appreciate this hymn/song during its initial days.
However, after John Cale covered the song, people started acknowledging it and admired its lyrical genius and chord progression. Nevertheless, the song remains a classic with no Christian event being complete without it being sung or played.
In the video below, three talented girls come together to create the perfect harmony to 'Hallelujah'. The video opens with a beautiful piano piece which sets the initial mood of the cover. Jodi, Alana, and Morgan sing different verses one by one and come together for each chorus. The girls give it their all as seen throughout the video. Moreover, the video features images of different Bible verses and various footage of the girls together. Overall, their musical talent is sure to raise goosebumps!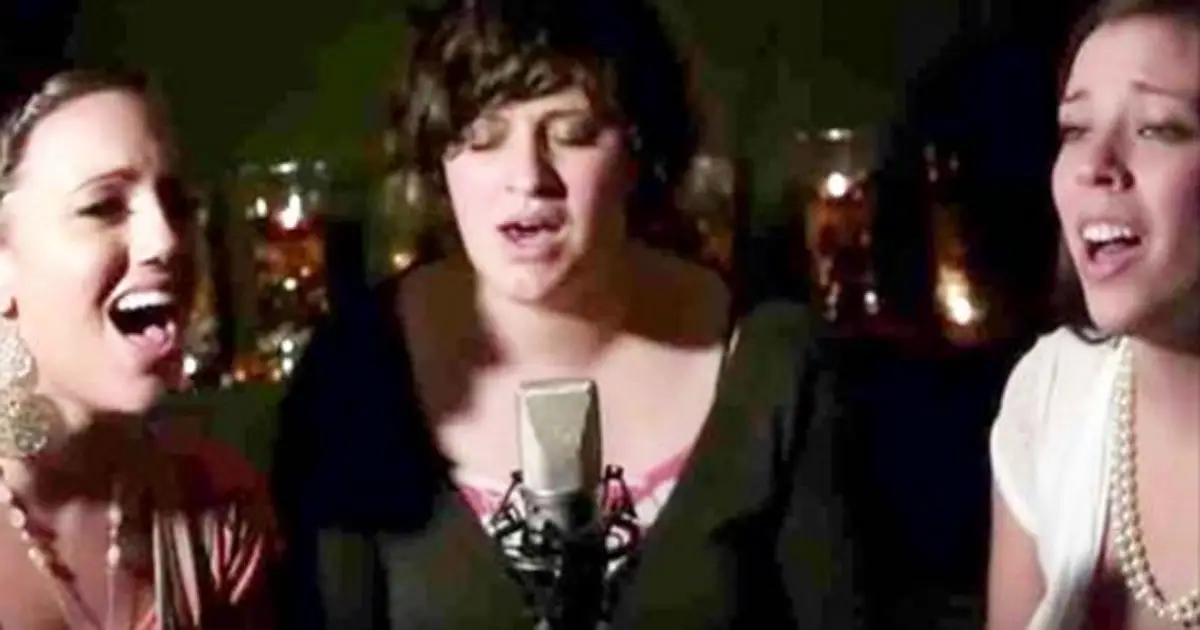 Watch these girls captivate you with their cover of the classic hit, 'Hallelujah'. The video had us hooked till the end!
Such talent deserves to be appreciated by all so do not forget to SHARE this video among your friends and family.