In a world divided by boundaries, race, and religion, sometimes humans tend to forget that we are all the same. Regardless of our nationality, color and beliefs, all of us have the same fate in the end. We, as humans, long for love and happiness. We are simple beings who love food, music, and dance so why make things complicated and hate on each other? One man proves this point by a simple yet eye-opening video.
The following video features a man who shows that dance can bring us all together. He set off on a 10,000-mile road trip across the country. He calls this idea ProjetOneLife and meets 100 strangers during his journey. Throughout the video we see him teaching simple dance moves to various strangers. The compilation of all those people dancing their hearts out to one song is not just entertaining but also thought-provoking.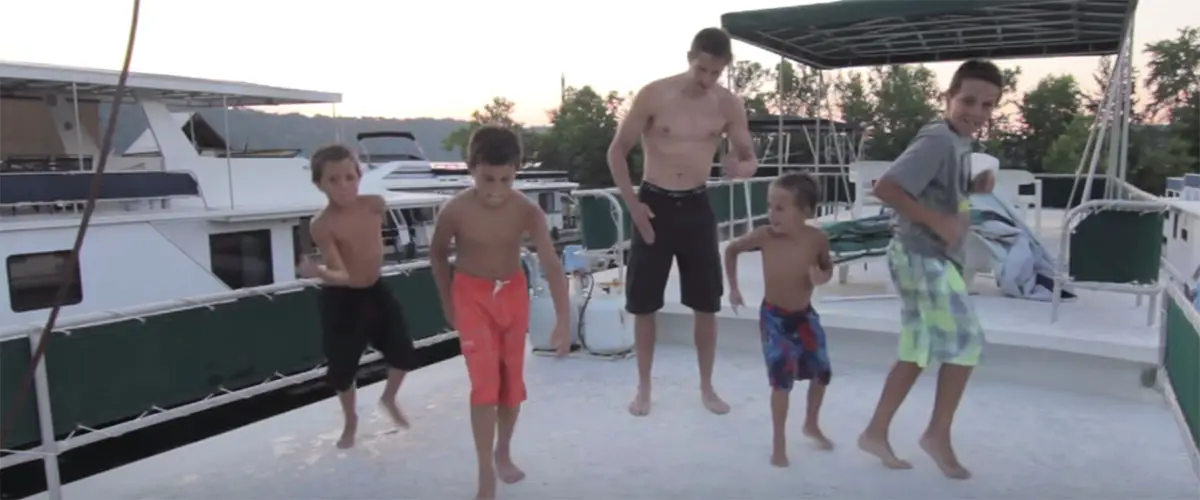 Watch the video below to know how a simple idea delivers a strong, heartfelt message. This man is surely going places (other than the 10,000 miles he has already traveled)!
Do not forget to SHARE this video with your loved ones to prove that dancing is all about having fun!