We all know how many times we get to listen to O Holy Night as soon as Christmas approaches. Many artists and followers have sung this beautiful song throughout the years.
There have been several renditions of this song. However, this one sung by 11-year-old Amira Willighagen will surely steal your heart. Amira was only 9 years old when she came to Holland's Got Talent. She won several hearts with her mesmerizing voice in the show. Willighagen continues to steal people's hearts with her amazing voice. During Christmas, she sang a cover of O Holy night at Petrus Canisius Church in Nijmegen.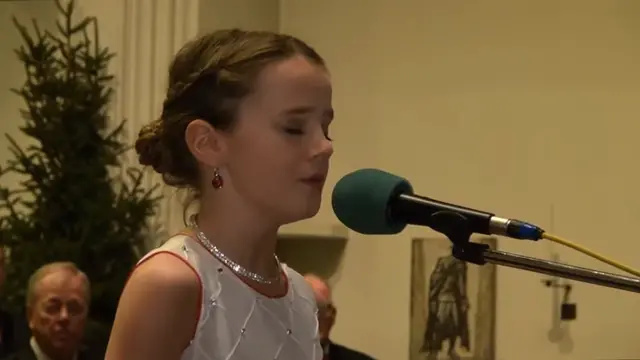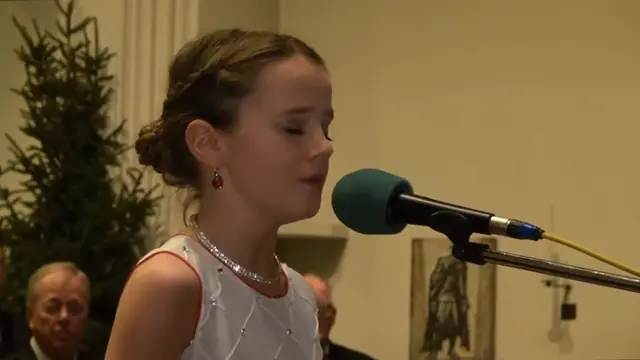 The crowd was left completely breathless by her angelic vocals. This girl surely knows how to hit the notes. What's even more amazing is that this little girl has the vocals of a person that could not even pass as an 11-year-old. Amira is by far one of the youngest singers to come to the stage of Got Talent with an exceptional voice.
She truly deserves a lot more recognition. Watch the full video below!
Please SHARE with your friends and family!