People loved our recent post with a duet by Lucy and Martha Thomas, so we're posting another one, this time with a Christmas theme since the season is approaching. It's my favorite Christmas song and after listening to this rendition, it might become yours as well.
Lucy Thomas is only 18 years old but she appeared on The Voice Kids in 2018, then signed a recording contract and put out three albums. Lucy is originally from Wigan, Lancashire in England, and she's amassed millions of views on her YouTube videos.
Here she sings with her younger sister, Martha, who is also an extremely talented singer and often sings with Lucy. They've recorded a number of terrific covers including "The Prayer," "In the Arms of an Angel," "You Raise Me Up" and "The Climb."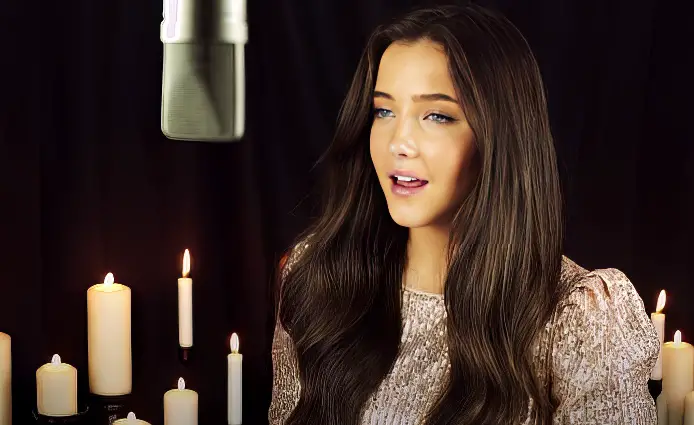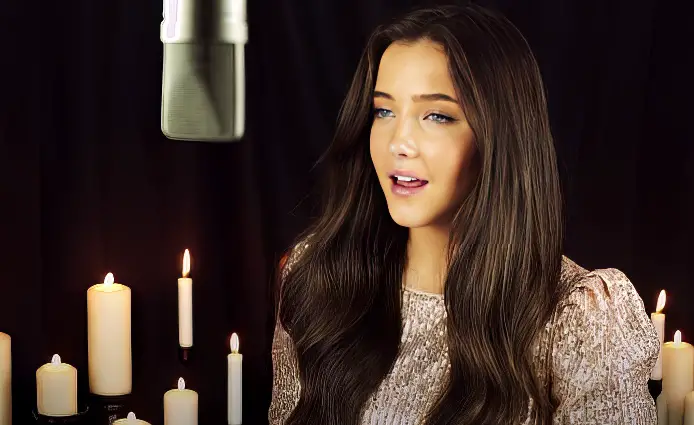 "O Holy Night" is one of the most popular Christmas songs, based on a 1843 French-language poem by Placide Cappeau. Composer Adolphe Adam set the poem to music in 1847. The English version by John Sullivan Dwight has become one of the most popular pieces of Christmas music in the world.
I hope this wonderful carol gets you in the mood for Christmas. Watch the full video below and leave a Facebook comment to let us know what you think of these two great singers.
Please SHARE with your friends and family!