A cappella music group, BYU Vocal Point, does an incredible job to get us into the holiday spirit. This video features BYU Vocal Point singing a glorious rendition of "Silent Night". The nine guys of the group sing "Silent Night" with voices that sound like angels in heaven. We can clearly see that these men put a lot of effort in both the song and the video.
It begins with one member of the group singing solo, then others slowly join him. It takes place in a barn glowing with light. This symbolizes that "a child has been born". The men say that "Our favorite part of the video is the very last shot, when we all symbolically kneel before the Christ child, offering ourselves and our talents as a gift to Him."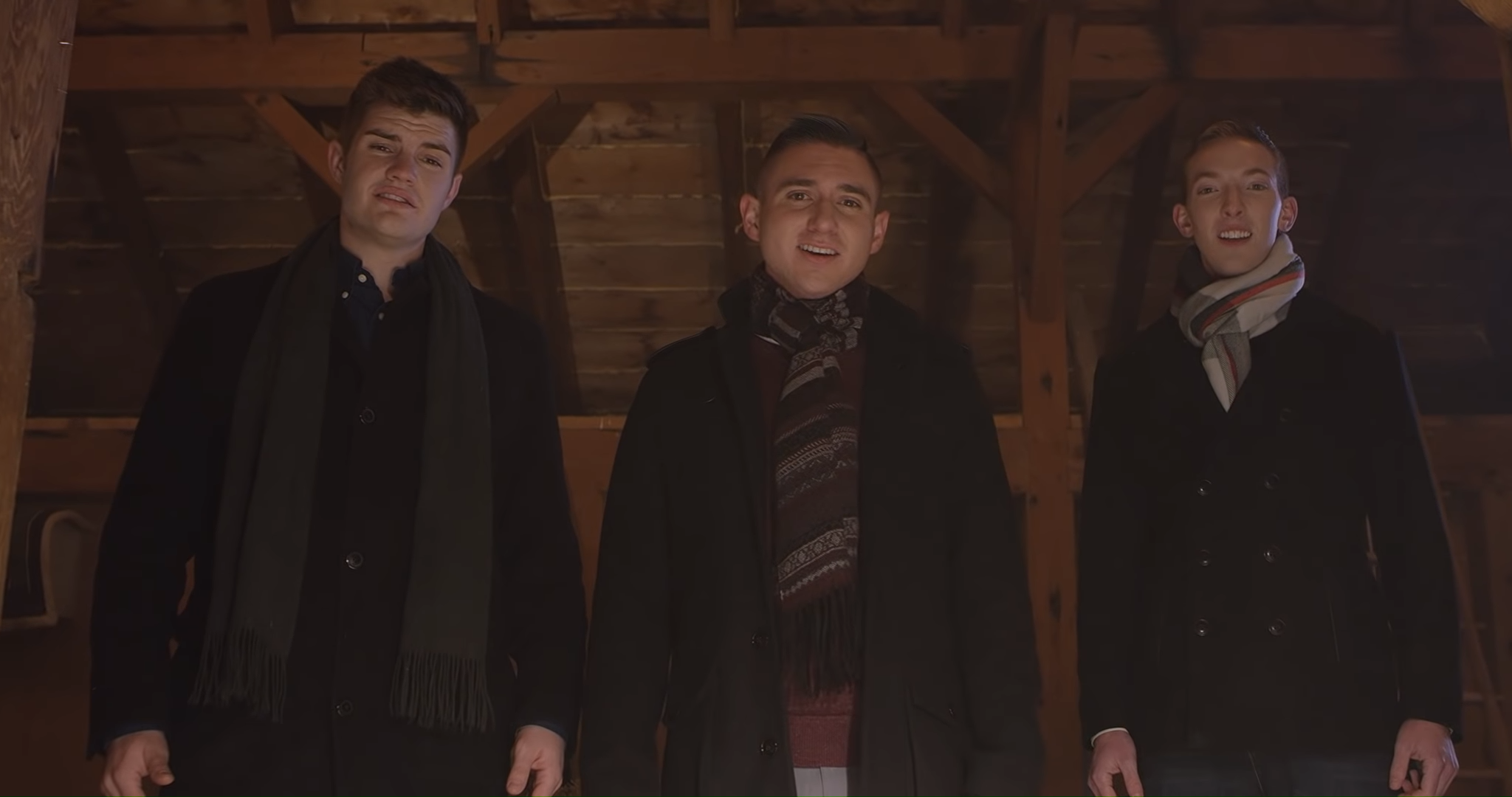 Watch their brilliant cover in the video below and let us know about your thoughts in the comments section!
[ytvid id="I6vG43-j8EA"]

Don't forget to SHARE this video with your friends and families!