""Ave Maria" has become one of the major trademarks of the Christmas season, but even when the festivities end, it still manages to leave us mesmerized and in awe. This beautiful masterpiece was originally composed by the incredible Franz Shubert in 1825. It has been a long time since then, and over the years, people have come up with their own renditions of the song.
The video featured below however shows a cover unlike anything you have ever heard before. Amira Willighagen was only 9 years old when she did this performance, but there is no denying her talent. She performed this for the semi-final rounds of Holland's Got Talent 2013 and she went on to win the competition. After you see this, you will be a big fan too!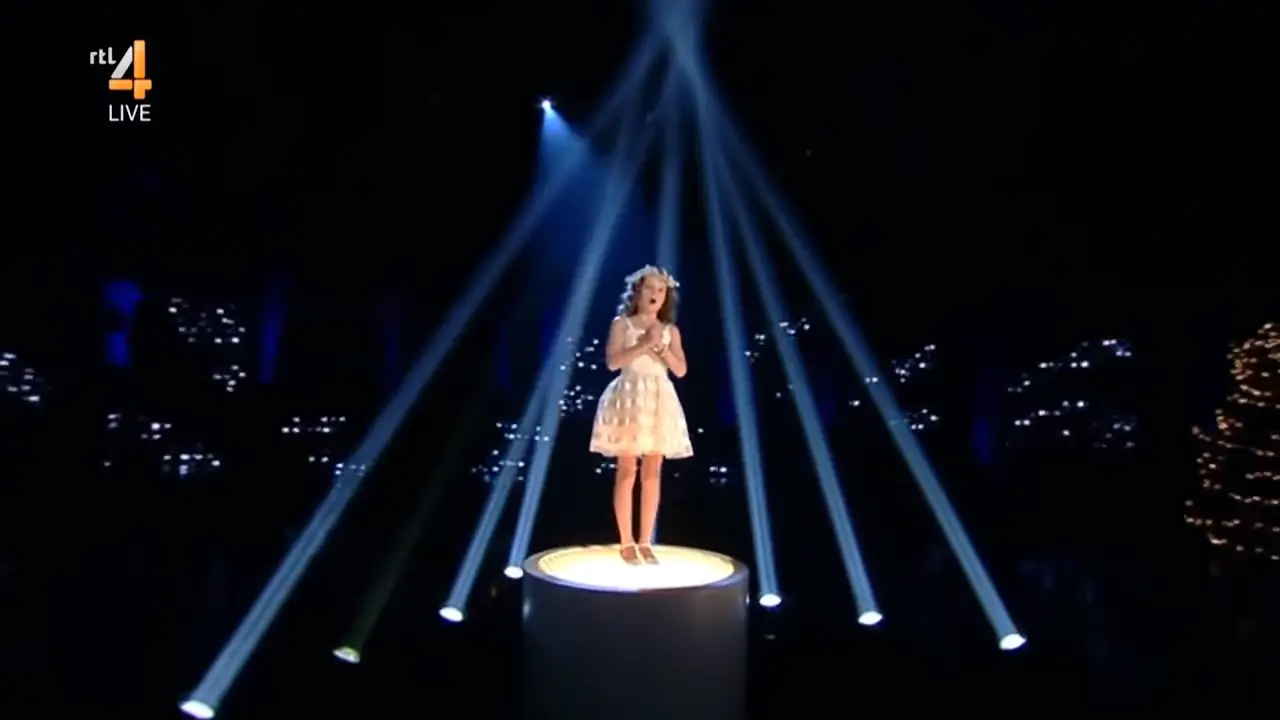 Watch Amira's exceptional performance below! Did you enjoy this as much as we did? Be sure to share your thoughts with us in the comments!
Please SHARE this amazing performance by Amria with your family and friends!