Most of us complain about TV commercials as getting in the way of our viewing, or else we use the time to grab a snack or another drink. Here's a TV ad you'll want to stay in the room for–it's hilarious!
This ad from global supermarket chain Aldi is based upon the iconic Christmas move Home Alone, which made Macaulay Culkin a start and spawned numerous funny spin-offs. It was written by John Hughes and directed by Chris Columbus, both of whom were Hollywood icons in their own right.
While the original was indeed hilarious, this commercial puts a wild spin on the story: the characters are carrots!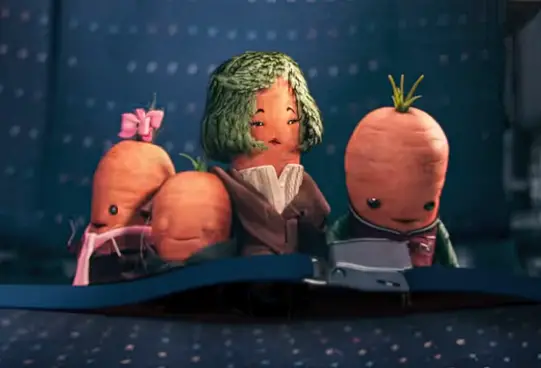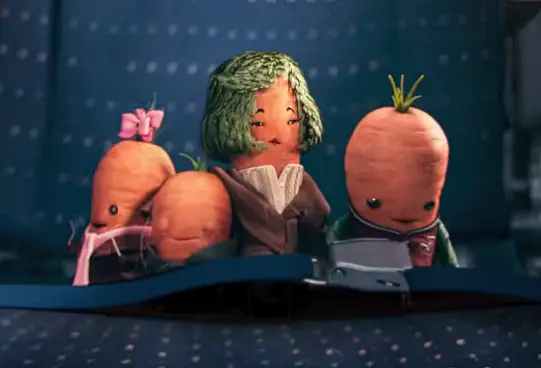 This clever clip has the carrot family on a plane to Paris when they realize they've forgotten little Kevin, just like the movie. But Aldi doesn't forget it's a commercial, so they take the opportunity to show you lots of food and make a few food jokes.
You're sure to enjoy this short clip. Watch the full video below!
Please SHARE with your friends and family!