Sometimes we see a TV advertisement that reminds us commercials aren't always bad. Here's one that tells a heartwarming story in only 90 seconds and reminds us that it really is the thought that counts rather than the actual present.
John Lewis & Partners is a high-end department store brand in the U.K, selling everything from clothing to home/garden to furniture in its 52 stores. It's been around a long time–since 1929–and is well known for its Christmas TV commercials that serve as if to say, "the countdown to the big day has begun."
This year's commercial, however, is not about shopping at their store or even shopping at all. It's called, "The Beginner" and it shows scenes of a man learning to skateboard. We have no idea why, we just know it's difficult and he gets hurt a lot.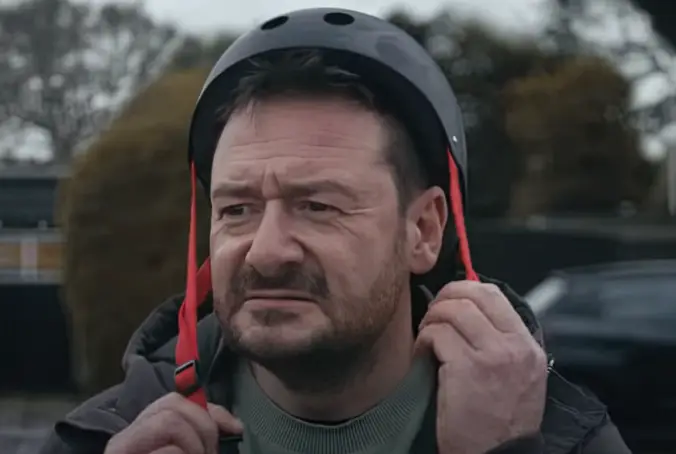 The reason for the man's efforts becomes clear in the final scenes (as do the good intentions of the commercial) when a girl shows up on the front porch holding a skateboard. All your questions are answered and you might feel a tear springing to your eyes.
This advert is likely to become another iconic commercial for John Lewis. Watch the full video below!
Please SHARE with your friend and family!